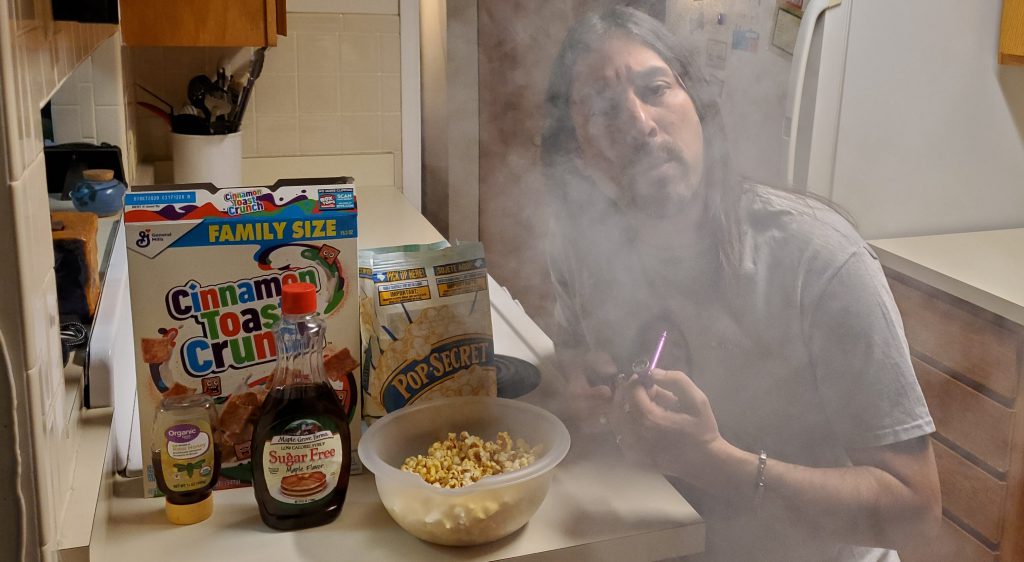 Looking for the perfect snack to cure those 420 munchies? Perhaps you want to make a quick and easy meal! I have a few suggestions for you and I will be posting more so be sure to book mark this page and check back regularly! You can also watch videos on my YouTube channel (Dan's 420 Chronicles).
SNACKS: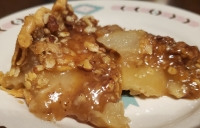 Chocolate Chip Cookie Dough Cheesecake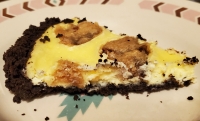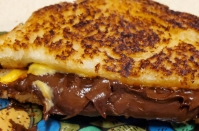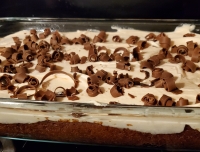 Bacon Caramel Chocolate Chip Cookies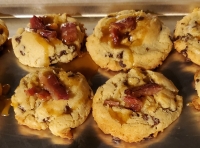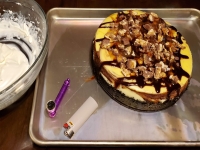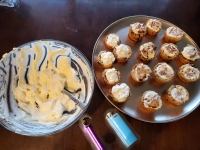 Chocolate Chip Cheesecake Cookies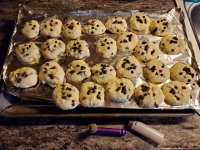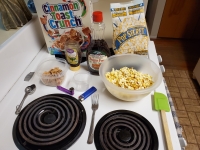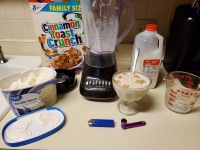 MEALS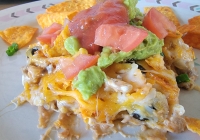 Bacon Wrapped Stuffed Chicken Breast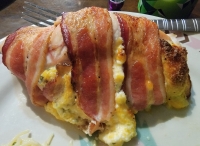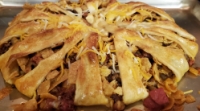 Chicken Enchiladas – White Sauce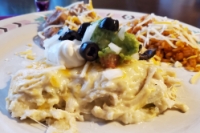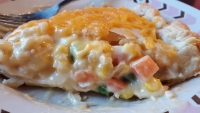 Jess's Pork Green Chili with Pueblo Chilies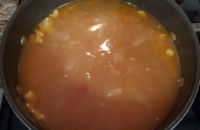 Foil-Pack Grilled Sweet-and-Spicy Chicken Wings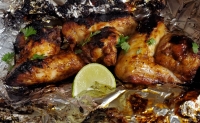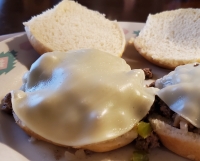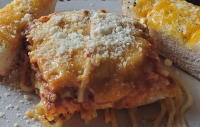 Crock Pot Chicken Broccoli Fettuccine Alfredo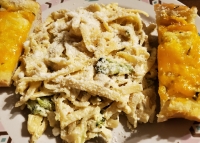 Grilled Chicken with Avocado Salsa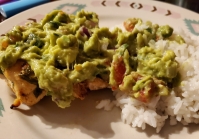 Slow-Cooker Garlic-Parmesan Chicken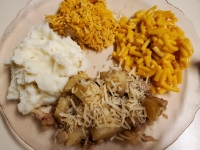 Beef, Broccoli, Pea and Egg Stir Fry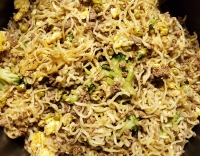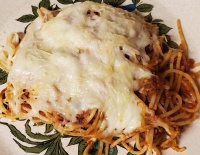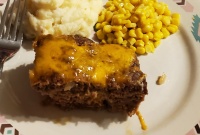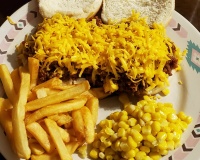 Brown Sugar Garlic Oven Baked Pork Chops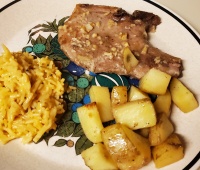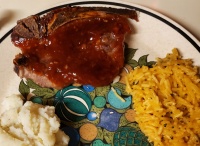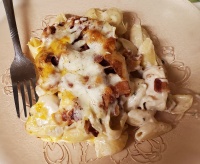 Flaming Hot Cheetos & Doritos Chicken Tenders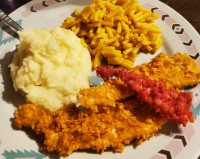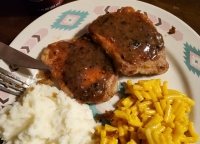 SIDE DISHES: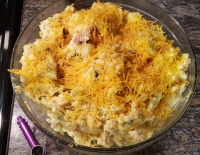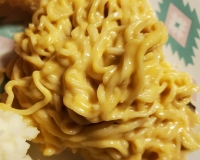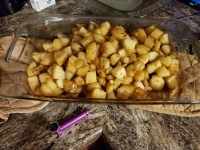 Watch these videos and more on my YouTube channel!
Follow me on
Facebook: https://www.facebook.com/dans420chronicles
Twitter: @dan_chronicles
Instagram: Dan's 420 Chronicles