Weed like to welcome to Dan's 420 Chronicles.
Don't Be Shy, Let's Get High
Please show your support by checking out my shop. I have a wide selection of shirts, hoodies, tank top, masks, phone cases, aprons and more. Right now I am still working on the merchant account to process payments. I can take payments right now via Zelle, Pay Pal, Bank Wire or Check. Please contact me directly if you would like to buy something, until I have the merchant account in place.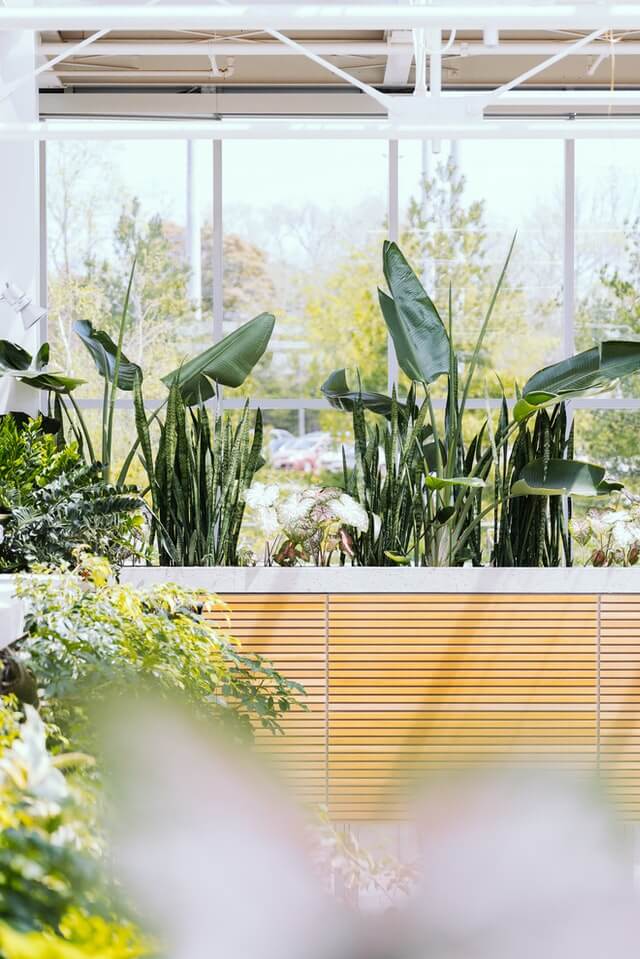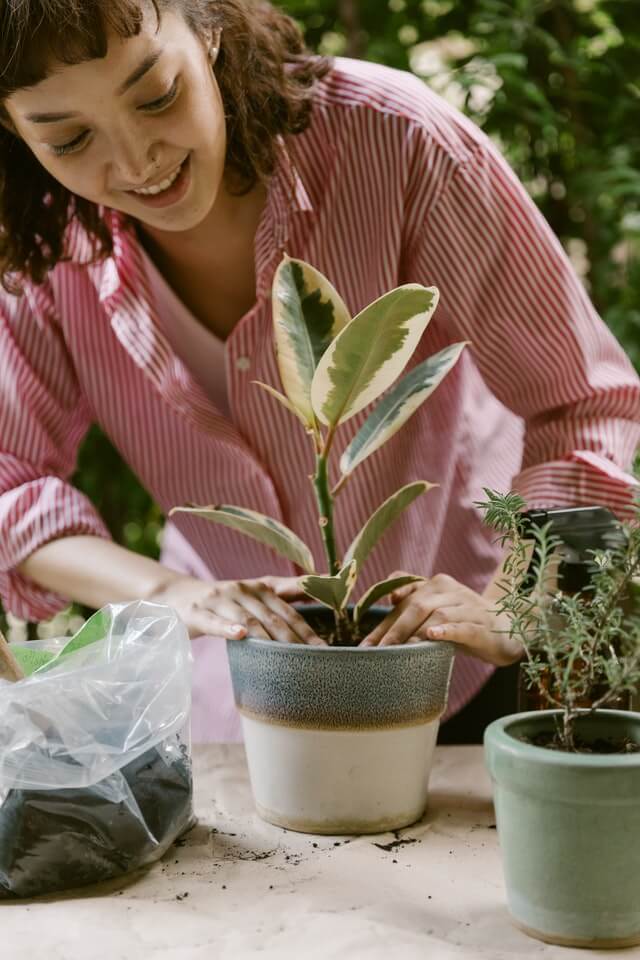 Elementum tristique mi montes nibh deserunt magna. Netus assumenda molestias nisi porro, nascetur molas. Habitant urna fugiat wisi nceptos sodales magna. Molestie suspendisse faucibus justo! Sollicitudin tempore unde, dolorem, blanditiis a nam beatae nihil bibendum, taciti.
Tempore ut mauris aenean cillum ultrices nunc aliqu auris aenean mpore utma.
Dan's 420 Chronicles YouTube Channel
Find the best plants hand-picked by our editor.
For Muscle Spasm: "As a chronic asthmatic, I can safely state that nothing has come close to Marijuana in alleviating my breathing problems. When I was first diagnosed, I was put on different inhaled steroids and they all caused severe side effects even at the lowest doses.
For Nausea/Vomiting, Chemotherapy Induced: "I had stage III colon cancer with a long chemotherapy treatment. At one point my white blood cells were border line for continuing treatment; at that point, I had had enough.
For Pain: "Effective for pain relief and muscle spasms. Replaces my Norco and Flexoril by about fifty percent. Also helps me sleep better." I discussed this with my oncologist and he was supportive. I distinctly remember using marijuana the first time after a chemotherapy session.
For Pain: "CBD gummy (not smoking) have been highly effective in combo with my other arthritis meds, methotrexate, humira, etc. just started and there is improvement every day. Didn't try to get it covered through relaxed when comftorable.
Don't panic! It's organic!