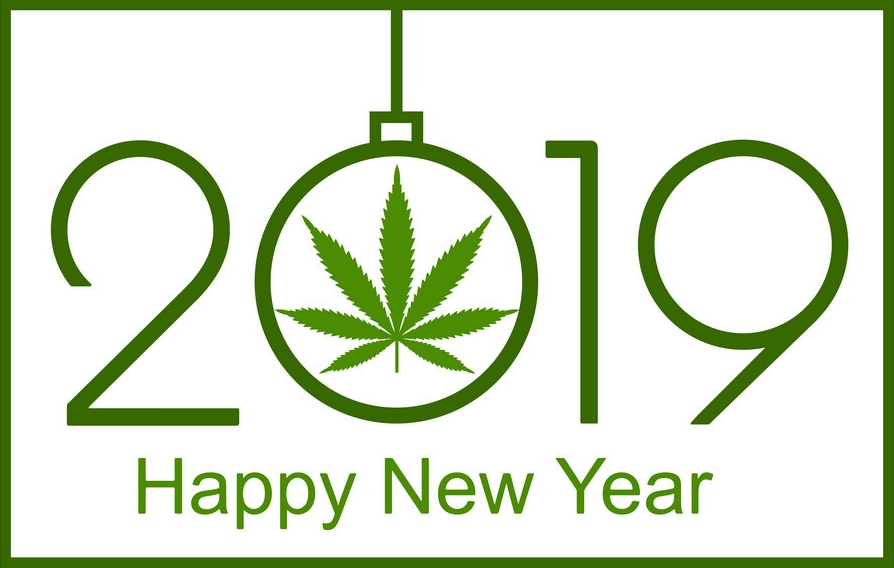 I hope that everyone had a great holiday and New Years! 2019 is here and the first round of concerts are coming this week. Wednesday starts it all off with Disturbed and Three Days Grace, then Pop Evil the very next day. A couple of days later on Saturday, Steel Panther, followed by Corrosion of Conformity next Tuesday.
Disturbed, Three Days Grace, and Corrosion of Conformity I have seen one other time; Steel Panther I have seen two other times; and Pop Evil I have never seen live. Although these concerts are all in the time span of one week, I am excited to see them! This will also be my first time seeing a concert at the Gothic Theater (Corrosion of Conformity).
Be sure to check out my 420 pics later this week and my You Tube channel for live footage and full songs from these shows! Also follow me on Facebook.