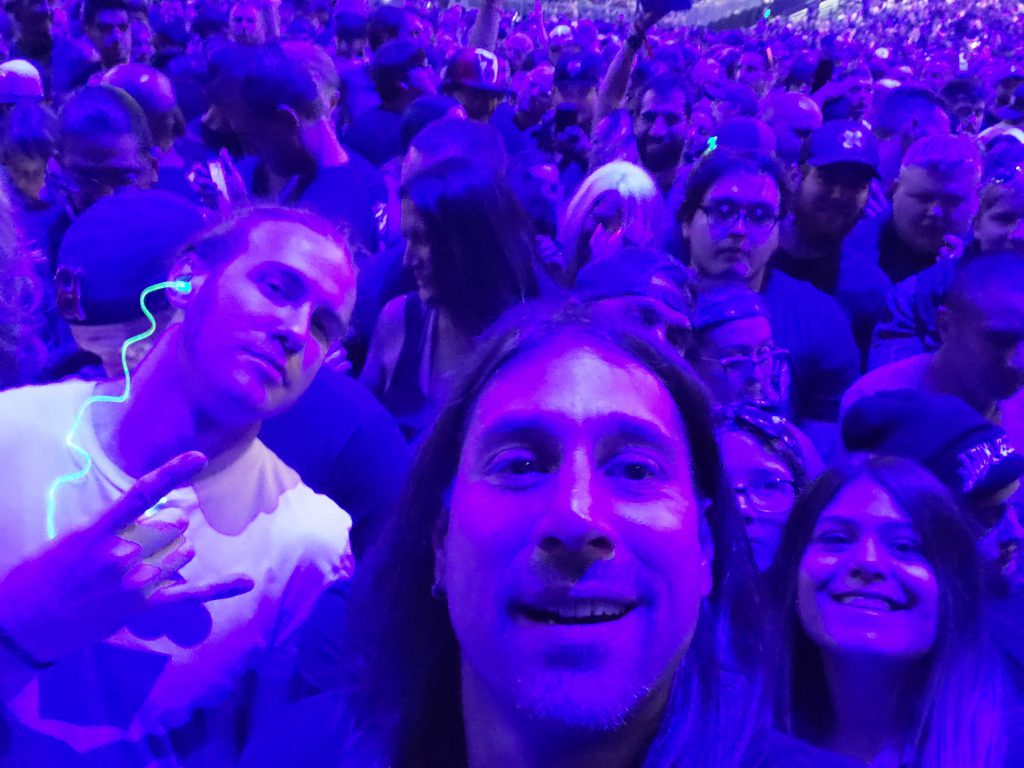 I just added two new reviews, Skillet and Korn, be sure to check them out on my pics page. Coming out of the holiday weekend I had three shows, starting with Halestorm, then Heart, finished off with 38 Special. I should have these reviews up before the end of the week along with more pictures. You can always view the videos from the show on my YouTube channel as I have already posted them:
https://www.youtube.com/c/dans420chronicles
Make sure you check back regularly to see pictures and reviews from these upcoming shows and many more!