This was my first time seeing Warrant, but I knew a lot of their songs, I remember listening to them back in high school. When I saw they were coming to Denver, to a venue I had never been to, and tickets were fairly inexpensive, I decided to go. I went to the concert with my daughter and her friend. We got to the show early as we weren't sure if there would be a line for this band or not. Of course there was no line, but as we stood outside we got to see a lot of the bands that were playing that night come in and out with their equipment. A lot of the bands playing that night were local and a couple of times, one or two of them would come out to smoke a cigarette right where we were. I even had a chance to chat with a few of them while they were outside. One of the guys was telling me he hadn't played on stage in over 20 years and he was nervous. Another guy was just telling me about his band, as I had never heard of them before. They were called Conaxx and were the first opening band of the night. Altogether, along with Warrant, there were 6 bands scheduled to play that night. I had never seen a show at Herman's Hideaway before and when we got inside, I was surprised to see how small it was. It's basically just a bar with a stage, so I was excited to see a show in such a small venue. The place was sold out and by the end of the night it was standing room only. Out of all the opening bands that played, I have to say that I enjoyed Conaxx; Cirkus which is a cover band; and Mortal Synn, which was a metal band. The drummer from the metal band was incredible and was absolutely entertaining to watch! I would actually like to see these guys again, as an opener or even just a local bar. When Warrant came out, the place was wall to wall packed and the crowd was ready! There were no barriers between the crowd and the stage so we were right there with the best view in the house. The singer came out super energized, as did the rest of the band members. They of course played all their hits, including: Heaven; I Saw Red; Sometimes She Cries; Uncle Tom's Cabin; and of course, Cherry Pie!! The band was generous with their picks and gave out several during the show, so I was able to get a few. Because we were in such a small venue, I waited until the very last song to take my 420 videos. I was able to get a few during Cherry Pie and from two different camera angles since I had both my daughter and her friend helping me record them. Though I wasn't a huge fan at first of the venue, I have to say, I would certainly go back and see another show there. I would also see Warrant again if they came back around and tickets were reasonably priced like they were this time.
Be sure to check out videos on my YouTube channel:
https://www.youtube.com/channel/UC9tNguaKb2L15o08xAVWT6Q
Follow me on
Facebook: https://www.facebook.com/dans420chronicles
Twitter: @dan_chronicles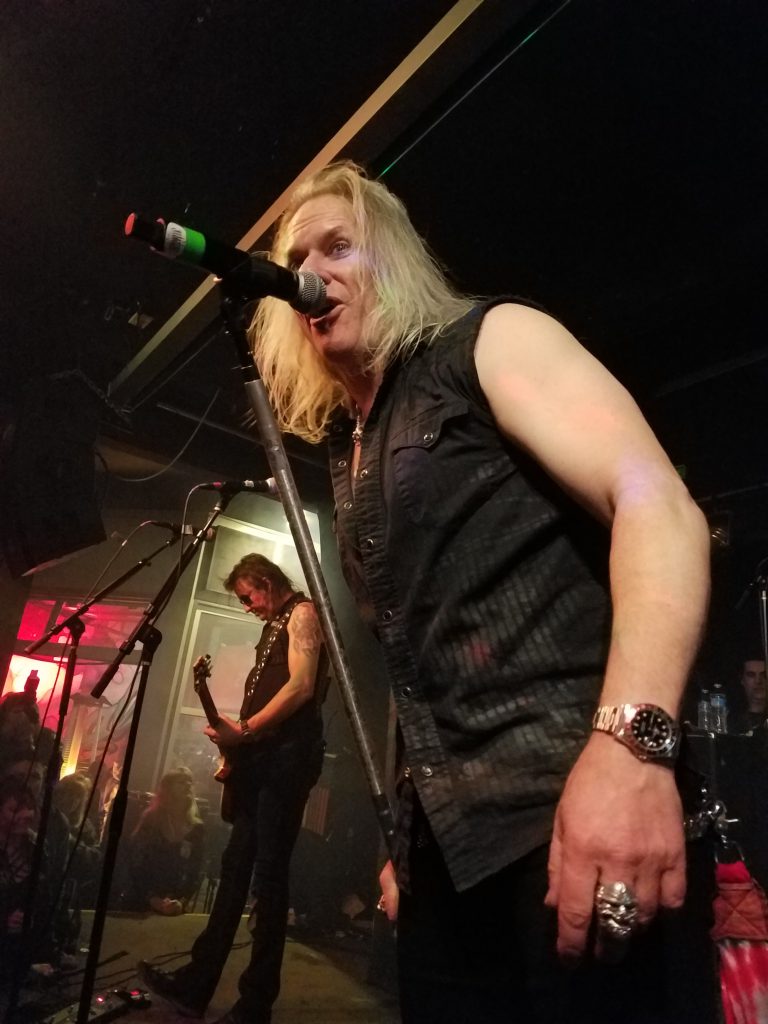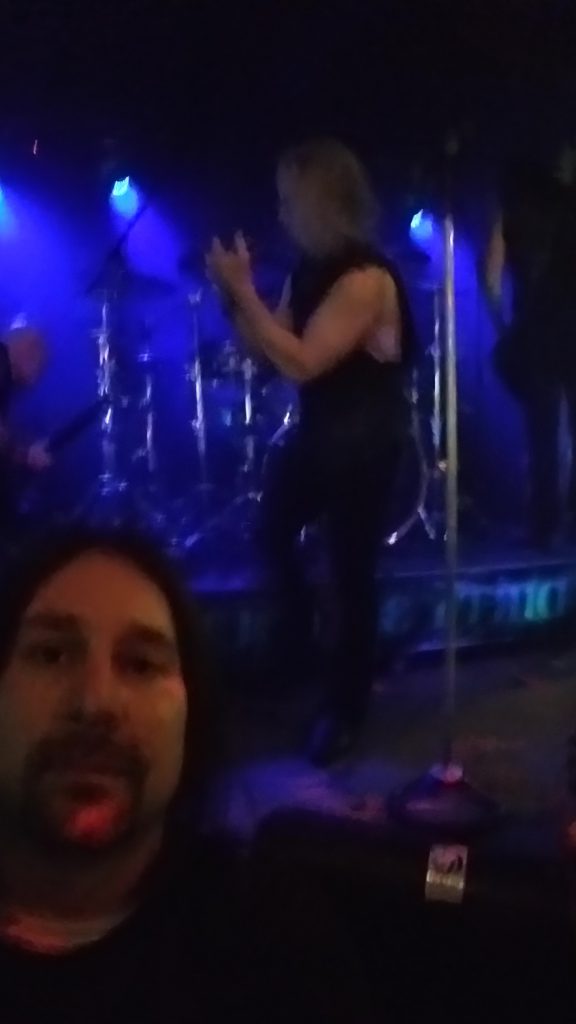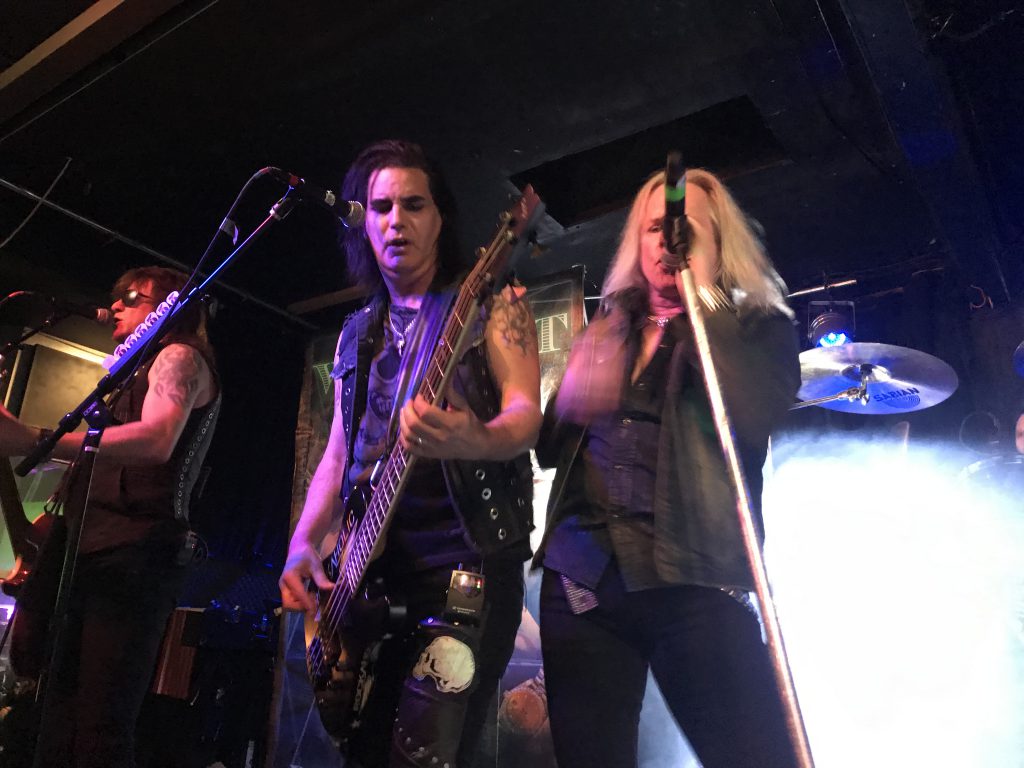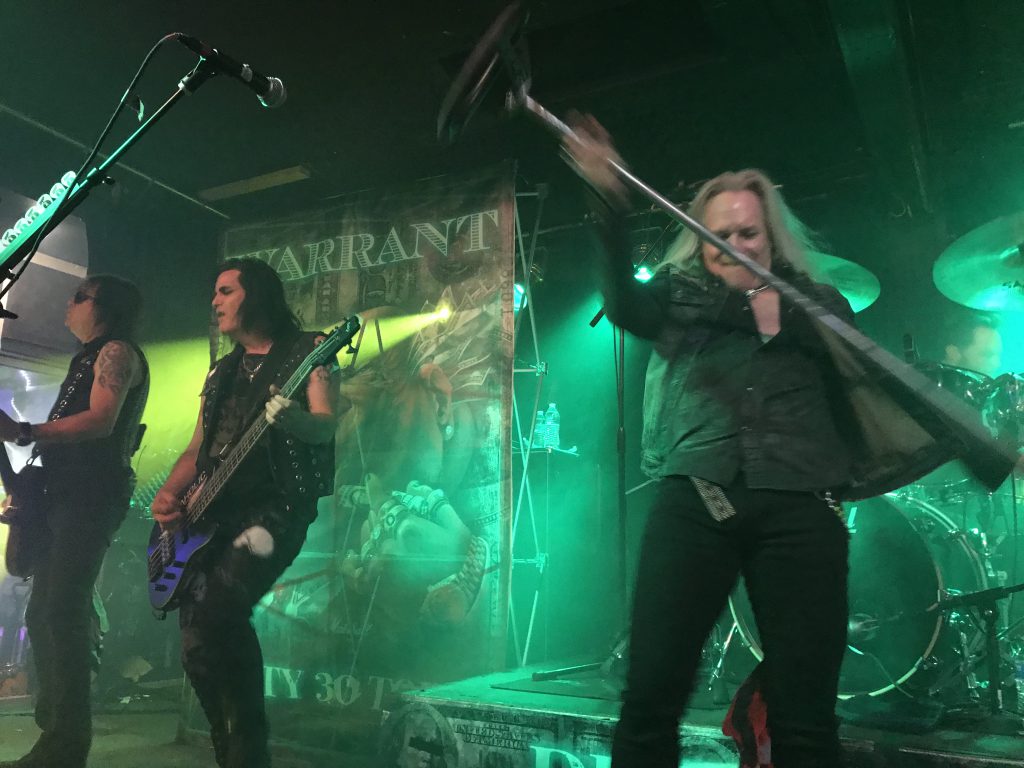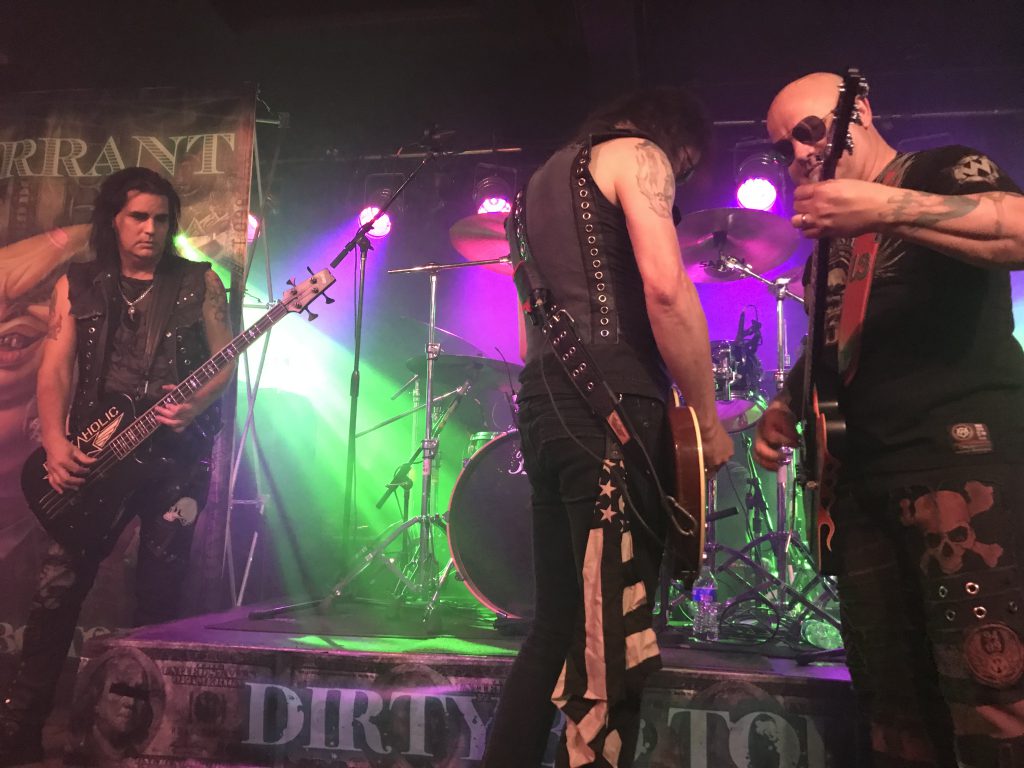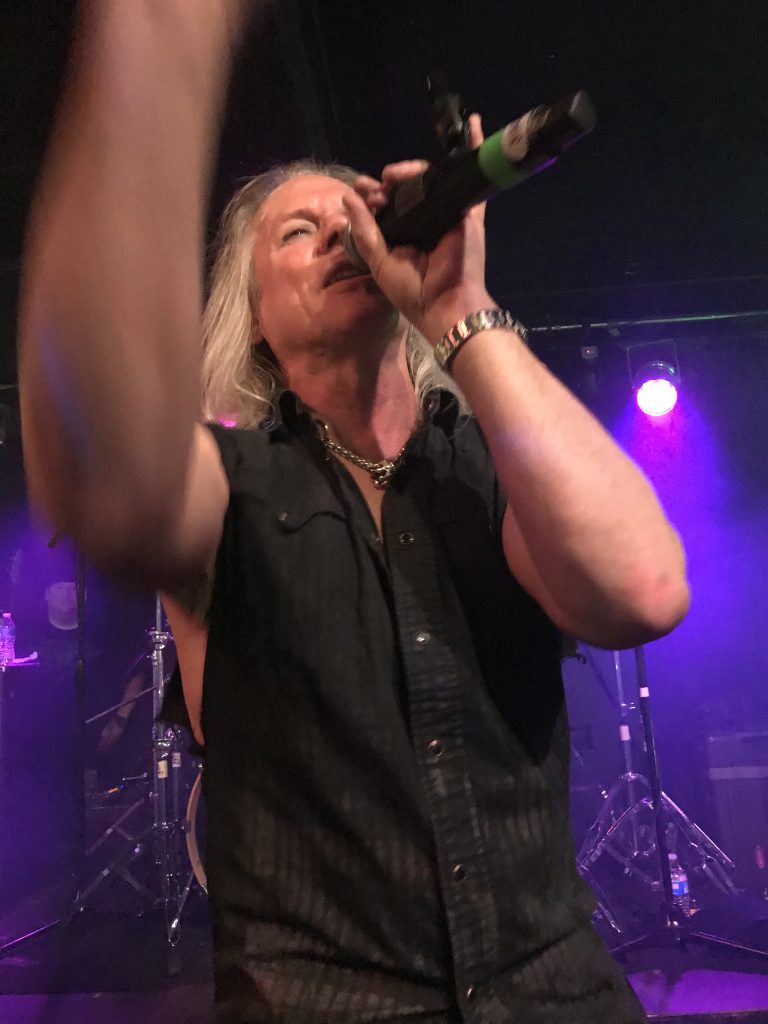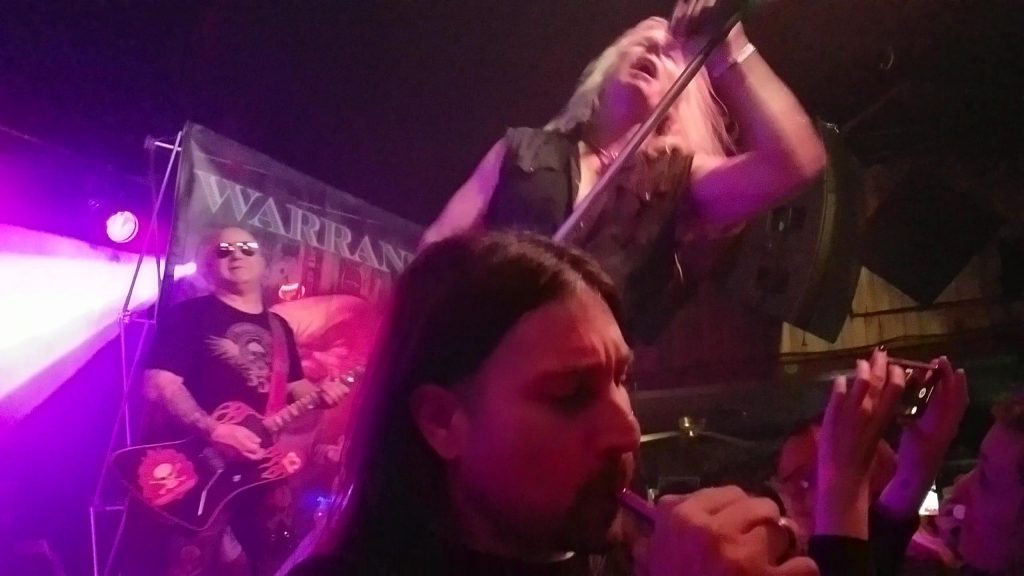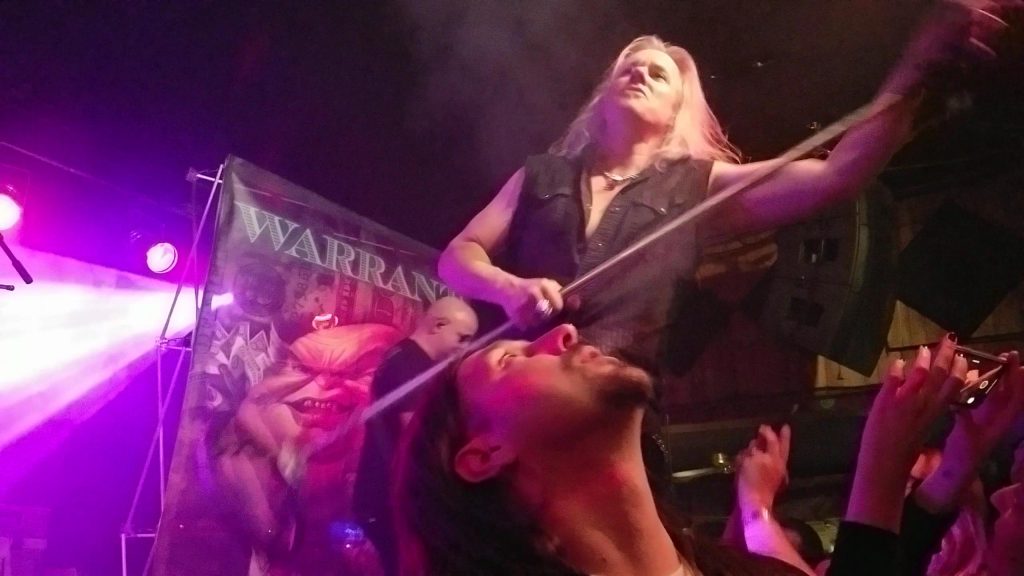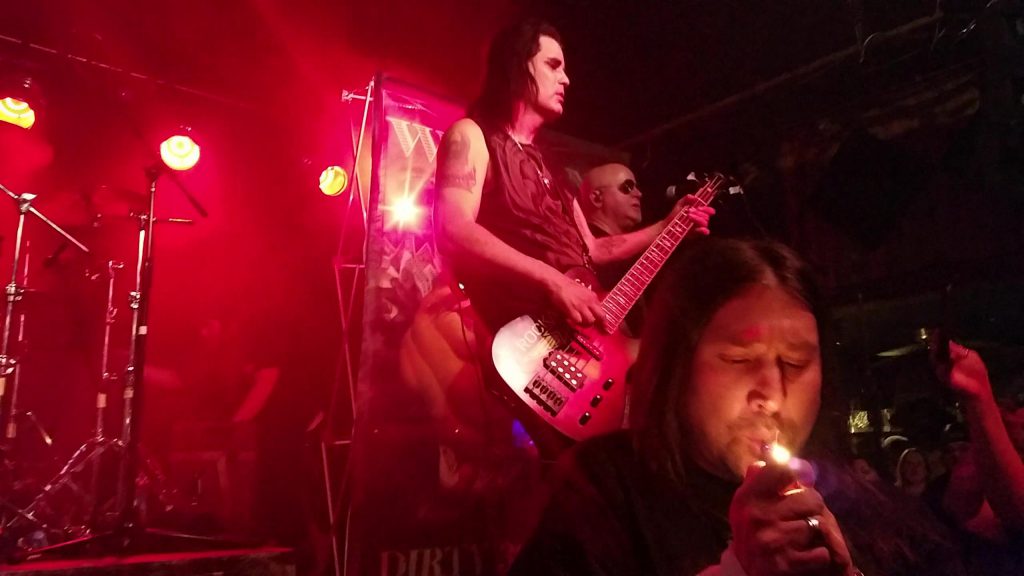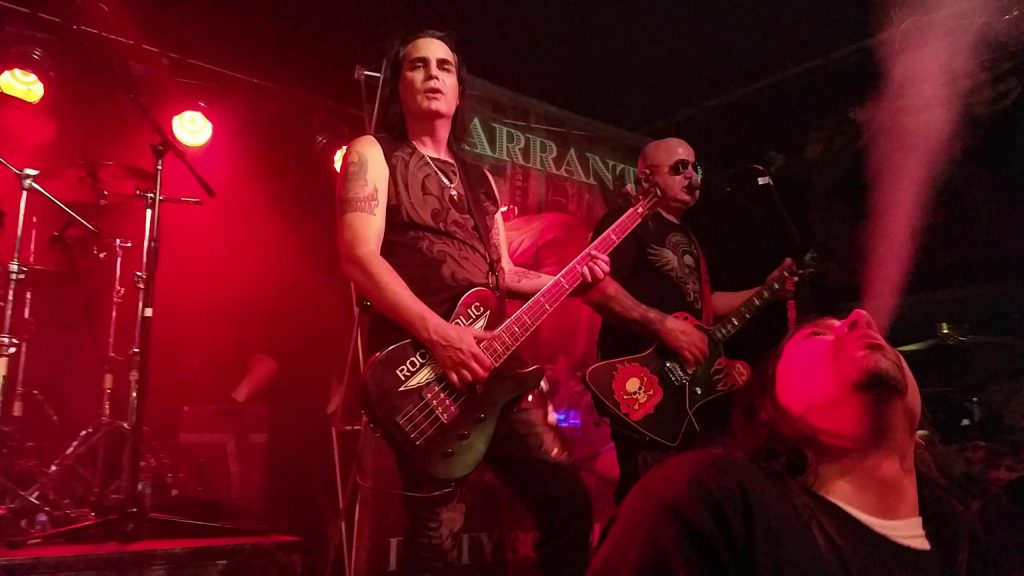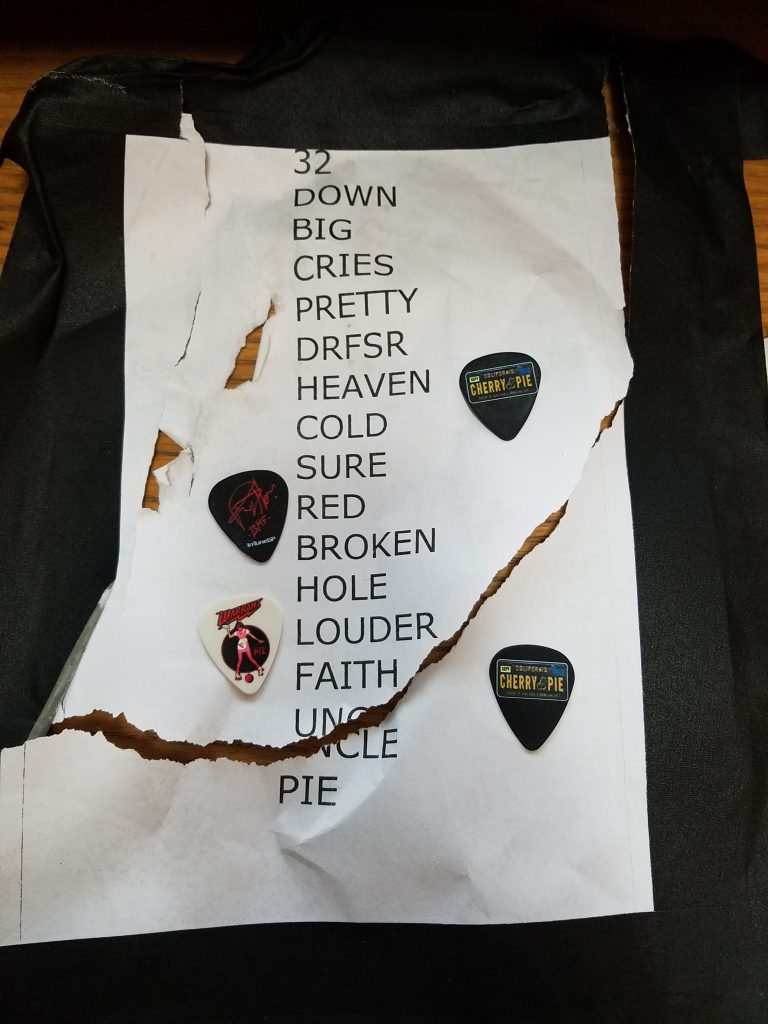 CHECK OUT THE WARRANT SHIRTS ON AMAZON!!