I got to the venue about 3 hours early and there were already two people in front of me. After waiting in line for about 45 minutes, I noticed a group of 3 or 4 guys walking down the street towards us. At first, I had to do a double take because one of the guys looked like the lead singer of Steel Panther. However, I wasn't 100% sure because none of the other people in line were saying anything! As they walked past the line, one of them said something to us and that's when we all realized that it was Steel Panther! At that point, I tried to get a picture of them but they were already across the street. We were all pretty excited at that point, except my daughter and her friend who didn't really know anything about Steel Panther before this show. About an hour later, we all noticed them walking back and as they approached, I offered the singer one of the joints I had on me. He took it at first, then handed it back saying he couldn't now, but that he would take it later, whatever that meant! I then asked if I could get a quick picture, which he let me do! I was super pumped after that!
The show itself was also great! Steel Panther puts on not only a great musical show, but also a fantastic comedy act! Part of their act includes performing Crazy Train which the lead singer impersonates Ozzy. One of the best parts of the show was watching how the security guards reacted to the music, you could tell they were not expecting it! For the most part, security was pretty cool and didn't bother trying to stop me from smoking or taking my 420 clips; except when the singer was talking to crowd about weed and I lifted up the joint I had tried to give him earlier and he said to me, "light it up fucker." As soon as he said that, a member of the security staff look at me and shook his head saying, do not do it. Since he had been cool throughout the show, I didn't light it, but of course, later on in the show I did to get more 420 clips.
After the show I asked my daughter and her friend what they thought and if they had fun. They both said, "yeah we'd go see them again!!"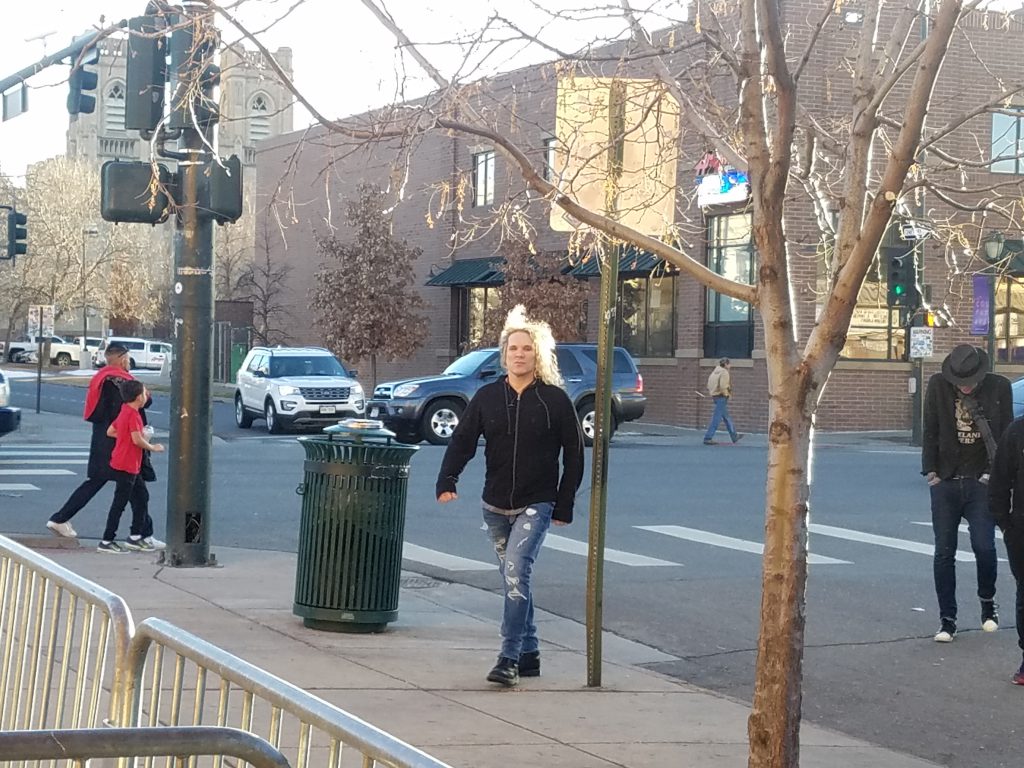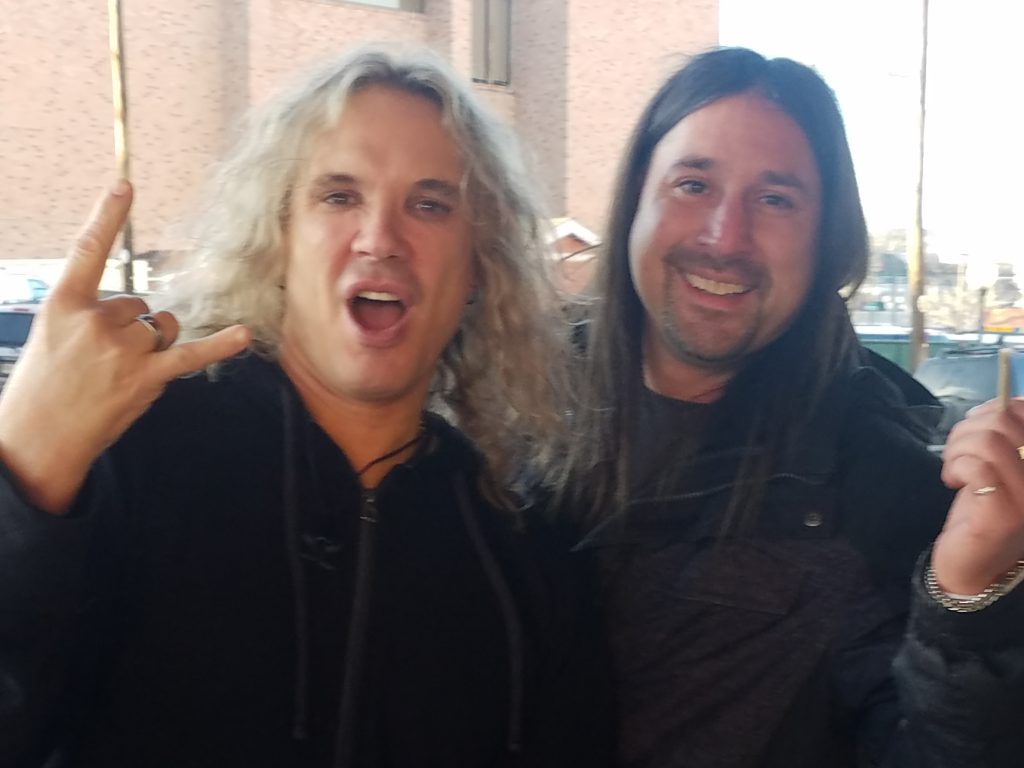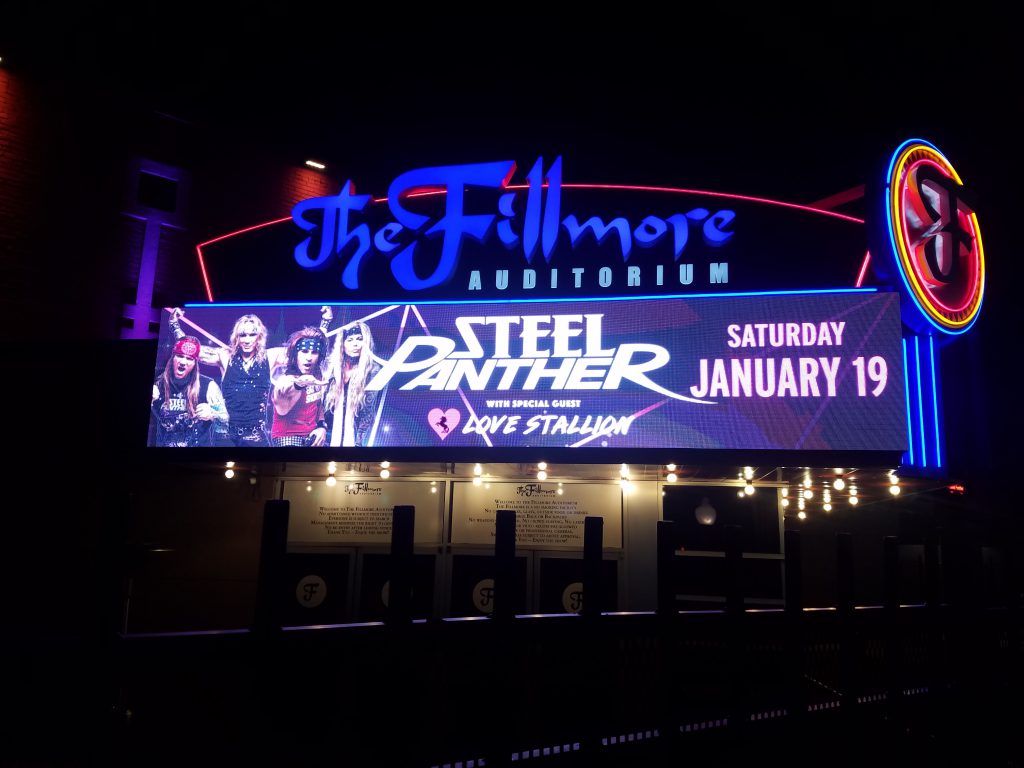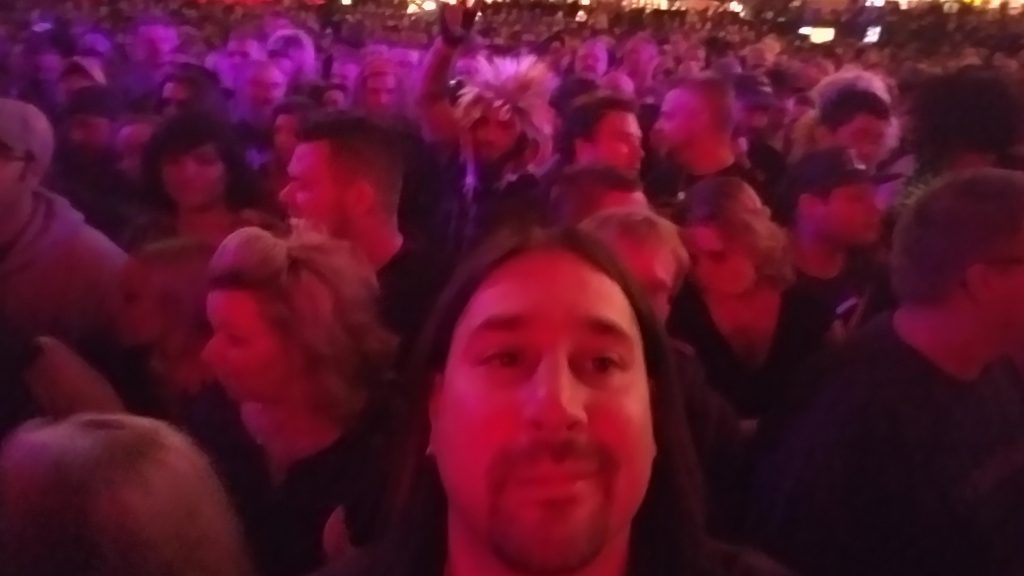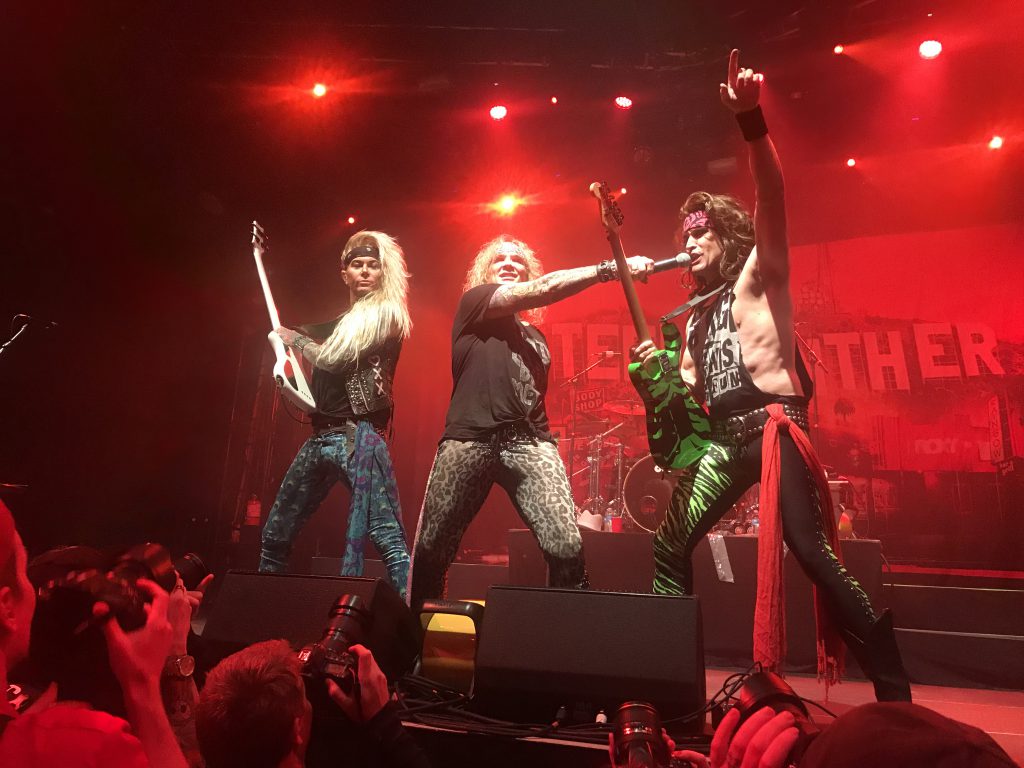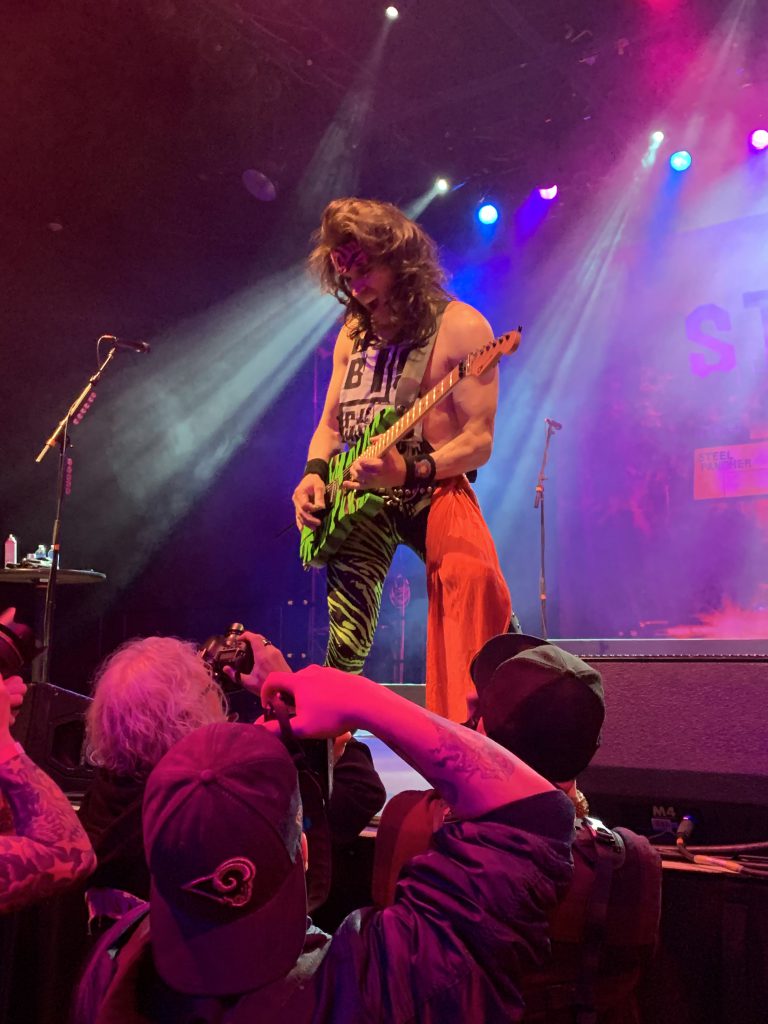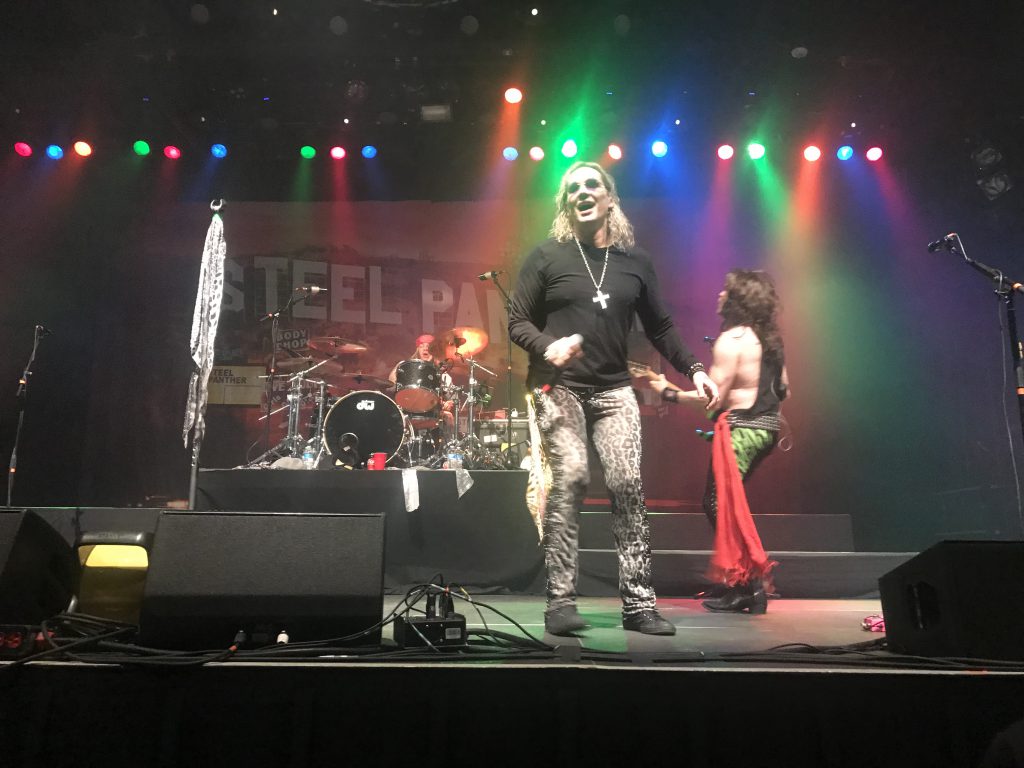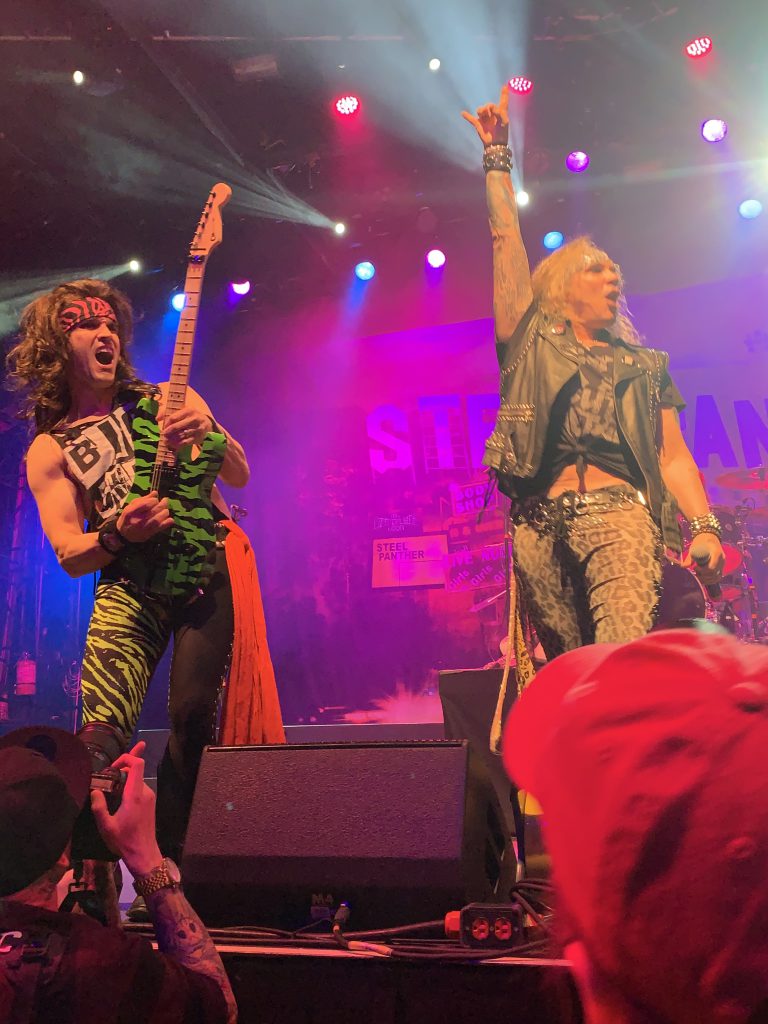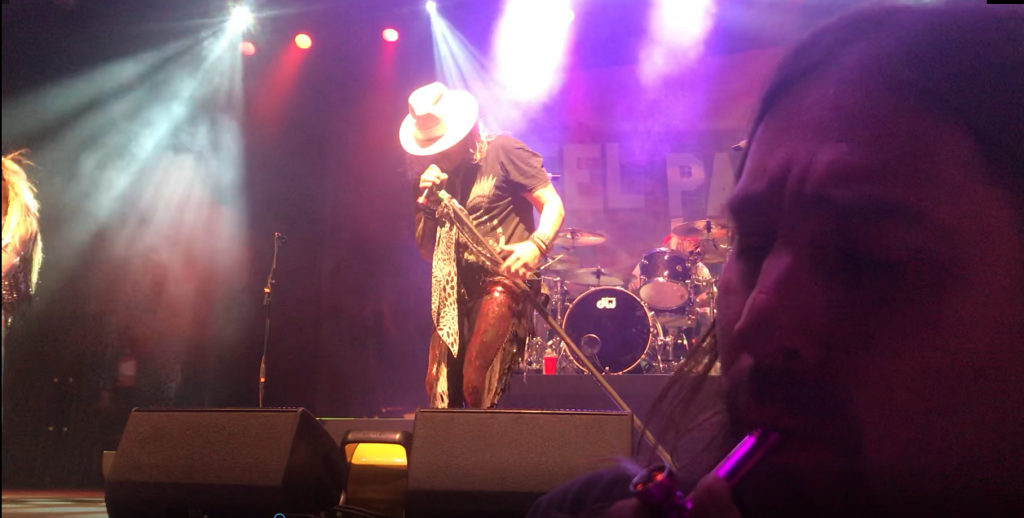 CHECK OUT THE STEEL PANTHER SHIRTS ON AMAZON!!