Well this was an interesting show and a pleasant surprise. When I bought my ticket to see this concert, I only knew 1 or 2 songs from each of the bands playing (Bring Me The Horizon – Mantra and Happy Song, Thrice – Black Honey and The Grey and from Fever 333 – Burn It). Leading up to the show I listened to the bands set lists to become more familiar with some of their other songs. I have to say of the three bands I was surprised at how many songs I grew to not only like but really enjoy by Fever 333. In fact I grew to like every song on their set list! Going to the show, I expected Fever 333 to steal the show for me, even though I had started to like more songs by the other bands after listening to them more. Fever 333 in fact did come out with a super high energy performance and pumped the crowd up! The singer not only climbed up the railing to get to the VIP area and dangled from the balcony while singing, he also did a stage dive into the crowd during another song. They certainly lived up to what I was expecting to see from them! I am also looking forward to seeing them again in NC at the Rockingham Festival!
Then Thrice came out and though they performed a great set, the music was a lot more mellow and although the band was dancing at times they weren't the same energy. The crowd during their set was still engaged, but there wasn't the same kind of jumping, pushing, and general moshing from what I could see. I figured this was going to set the tone for the rest of the night. I didn't expect Bring Me The Horizon to be as high energy as Fever 333, but boy was I wrong!
When Bring Me The Horizon came out the crowd was instantly energized and the whole place was jumping! There was so many people crowd surfing, throughout their set, and the pushing, shoving, and moshing was crazy! A couple of the shows I attended earlier this year, like Disturbed and Corrosion Of Conformity, I expected the crowds to be really intense and was surprised to see the crowd at this show blow those other crowds away! At one point, the people I had made friends with in line, a dad, mom and their daughter, who might have been about 18, left the pit because of the pushing. Multiple times fights almost broke out near me! At another point I was tripped up over other peoples feet and I took a spill, this happened while I was recording, see the YouTube videos to watch me go down lol. It was certainly not what I was expecting. However I really enjoyed it!! I am not one who minds the pushing and shoving, in fact before I started recording the shows I go to, I used to enjoy jumping into the mosh pit from time to time!
All in all, I would certainly pay to see Fever 333 and Bring Me The Horizon again. As far as Thrice, although I enjoyed their set and songs, I probably wouldn't pay again to see them as a headliner, but certainly would enjoy seeing them again as an opening band.
Because I went to the show solo, I had to have someone I met at the show take my 420 videos and pictures. I haven't looked at them all yet, but I have to say I enjoy going with someone who knows how to take a good video and picture!!
Be sure to check out all the videos on my YouTube channel!
Follow me on Facebook & Twitter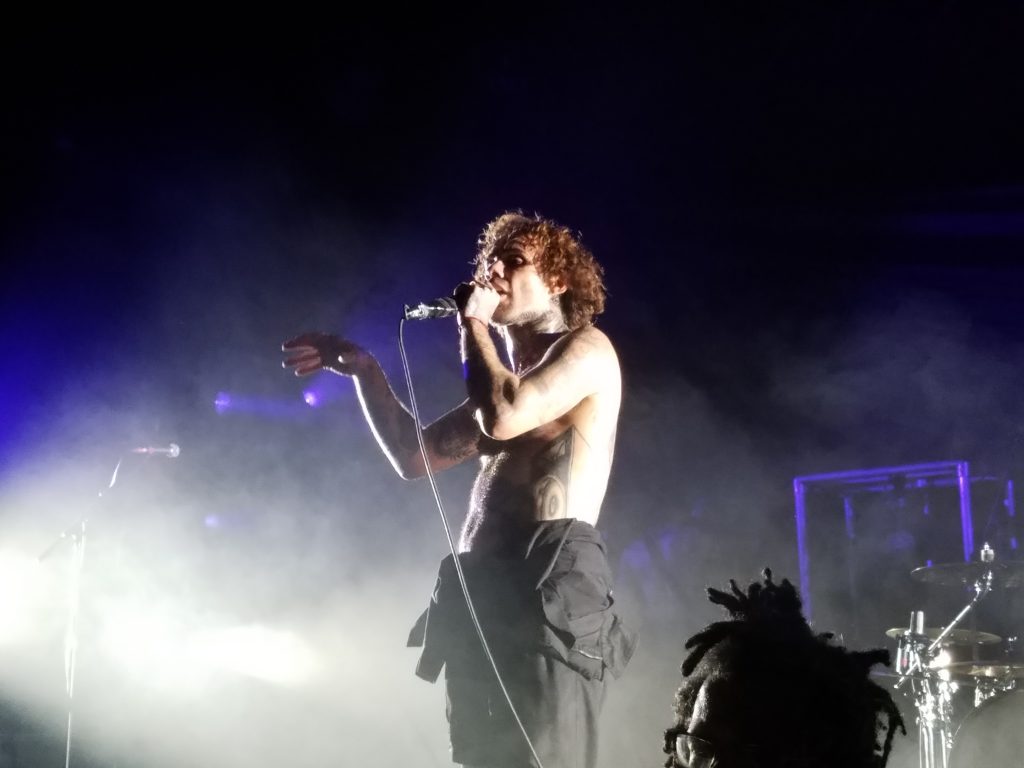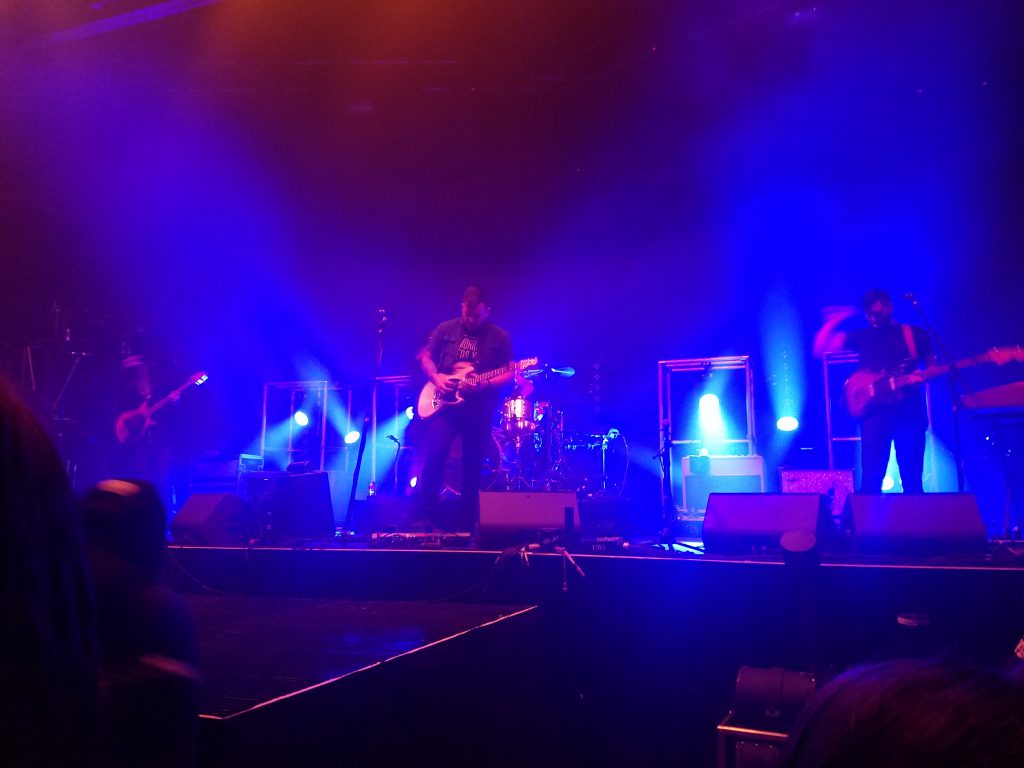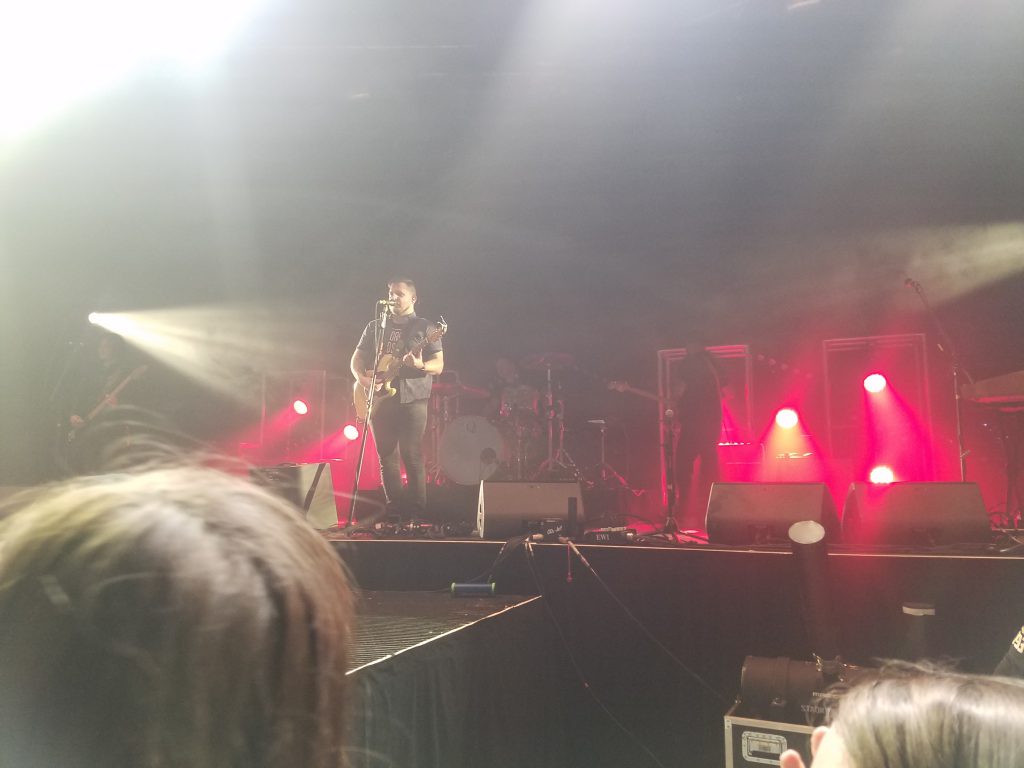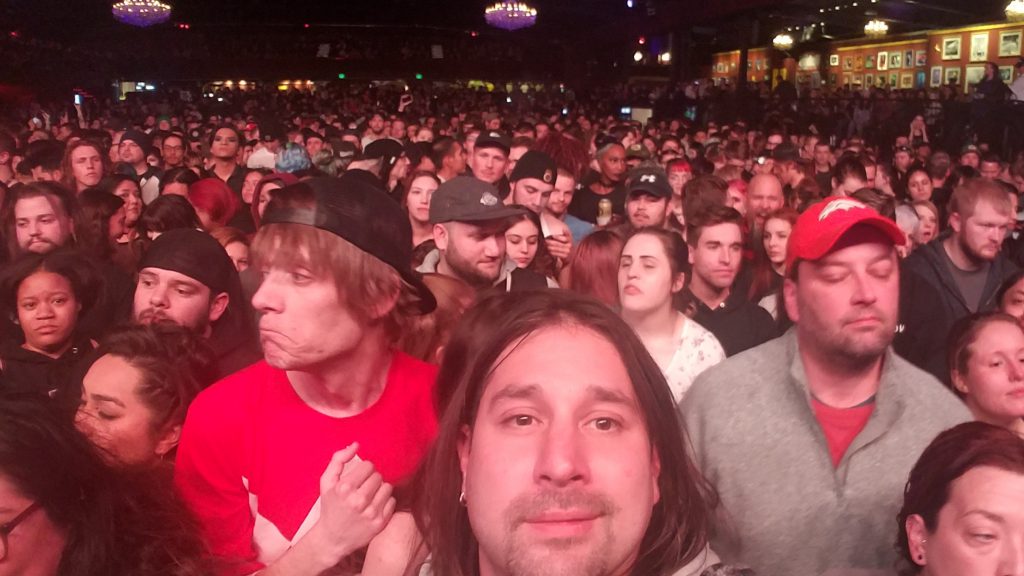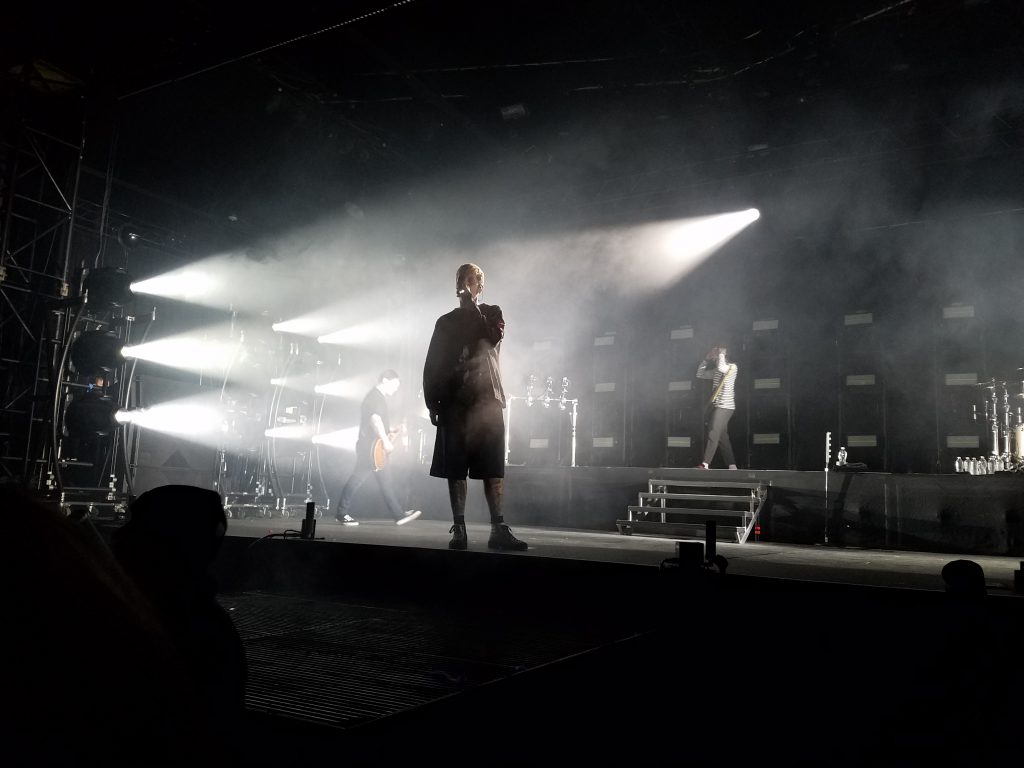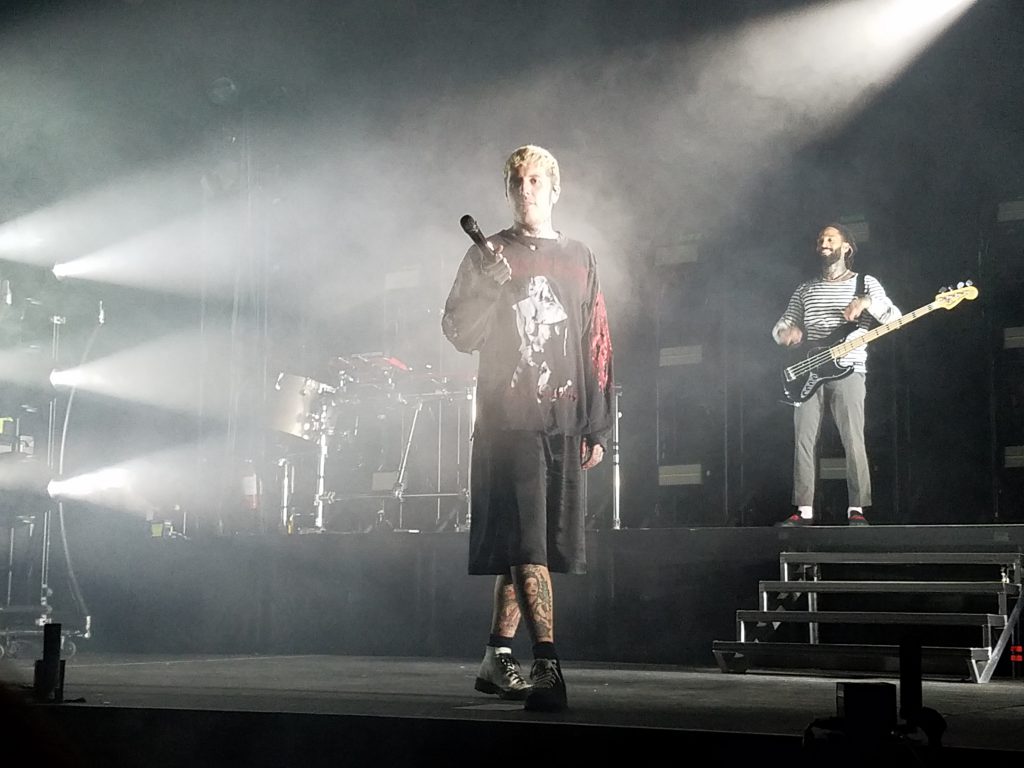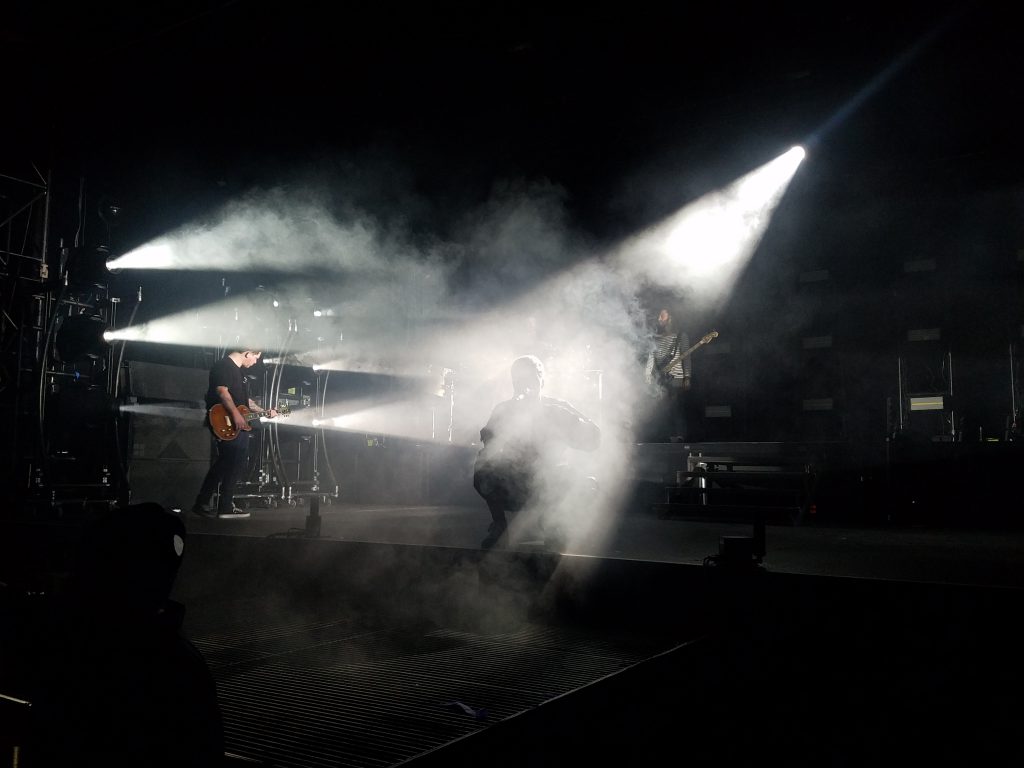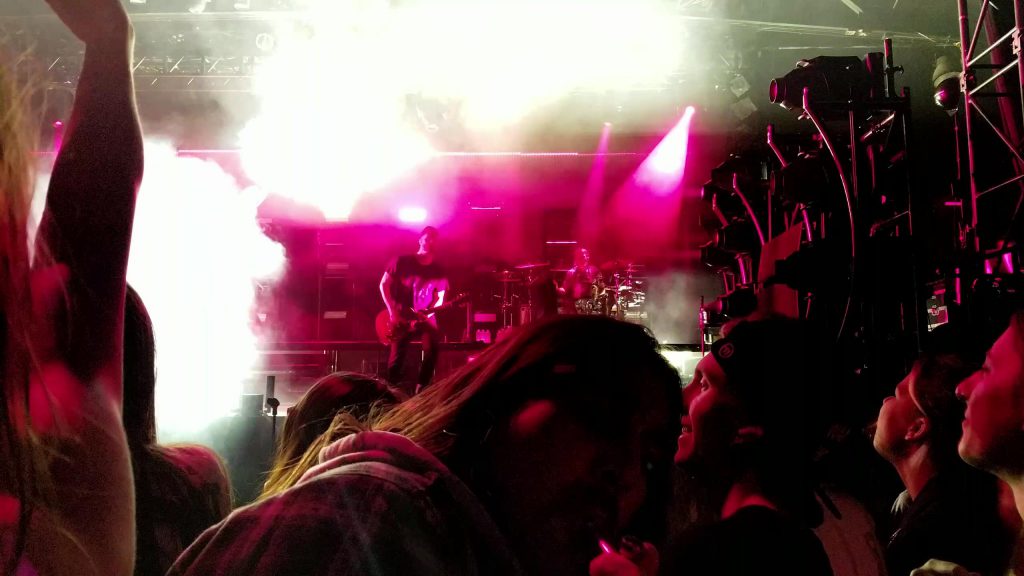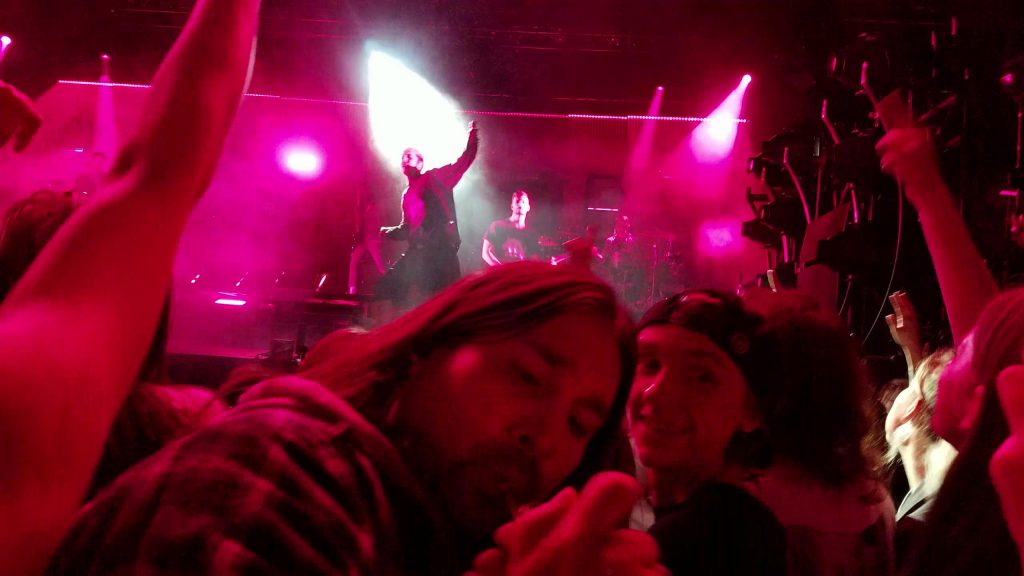 CHECK OUT THE FEVER 333, THRICE AND BRING ME THE HORIZON SHIRTS ON AMAZON!!