I've seen Bob Seger once before, when I was really young, I might have been 11 years old, or maybe even a little younger. I lived in Seattle at the time and my parents took me. When I saw he was doing his last tour and coming to Denver, I knew I had to get tickets. I went to the show with my dad, which was nice since he doesn't go to a lot of concerts with me. I didn't buy my tickets right when they went on sale, in fact I didn't buy my tickets until about 2 months after they went on sale, so our seats were kind of high and far back from the stage. Although despite that, we were still in a good place to see everything. It had been quite a while since I really listened to or had even heard a Bob Seger song, so after I bought my tickets I checked out his prior set lists. I was surprised how many songs I remembered and had actually forgotten about. All and all, there were only about 4 songs I didn't know from his set list. The show itself was great! The opening band was The Record Company and though I had never heard of them before, they did a pretty good job of warming up the crowd. When Bob Seger hit the stage, the crowd was ready! He basically played all of his greatest hits and some songs he said hadn't been played in over 30 years, like Down In The Fire. He was really good about engaging with the crowd and talking to all of us without taking up too much time talking instead of playing music. It seemed like each song got a few words said about it before he played them. It was interesting to hear some of the history of his songs and what inspired some of them. For some reason the show was ahead of schedule so before his encores, he played an extra song for us, In Line. This was a nice treat for us that none of his prior shows got. Before the show I knew what songs I wanted to target for my 420 clip and had my dad help get the videos. Sadly on the first attempt, he didn't get anything. When we tried again during another song he got a clip, but not a very good one. I realize it was because the camera was zoomed in trying to see the stage up close. So for the 3rd attempt, before handing off the camera to him, I zoomed out to get a bigger view. The next attempt when we tried went much better! We were able to also get a couple more before the end of the night. I even got a 420 clip of my dad! All and all the concert was great, Bob seger played his greatest hits, he sounded great, and I had a blast with my dad! I'm thankful that I got to see him one last time before he calls it quits!
Be sure to check out videos on my YouTube channel:
https://www.youtube.com/channel/UC9tNguaKb2L15o08xAVWT6Q
Follow me on
Facebook: https://www.facebook.com/dans420chronicles
Twitter: @dan_chronicles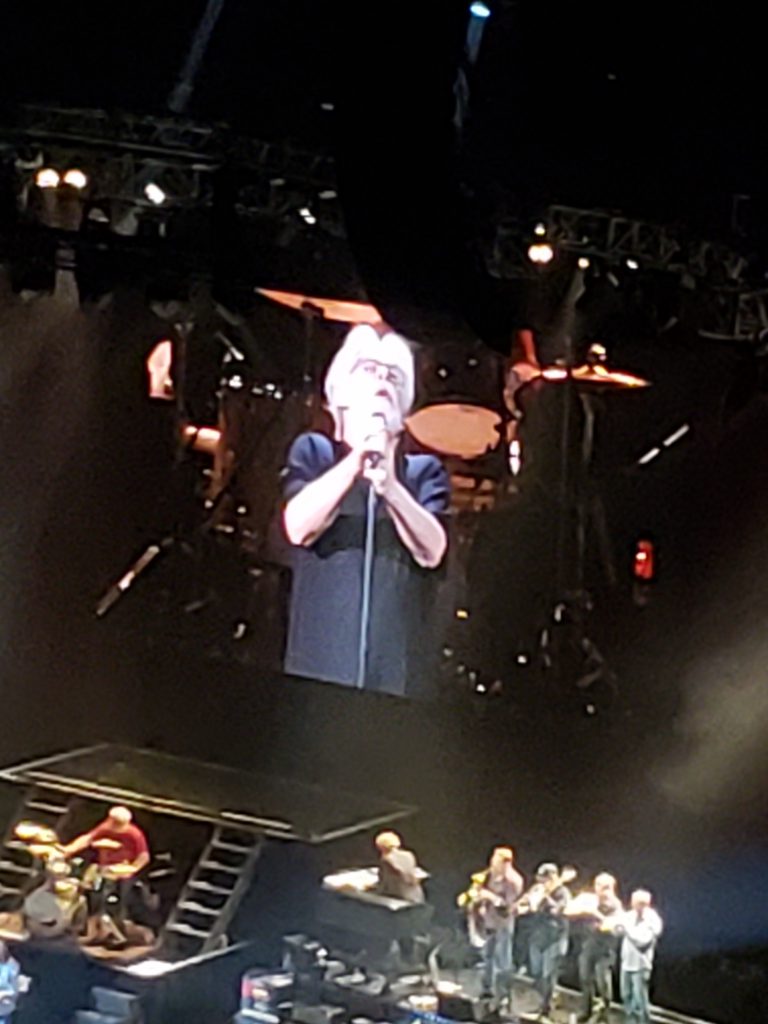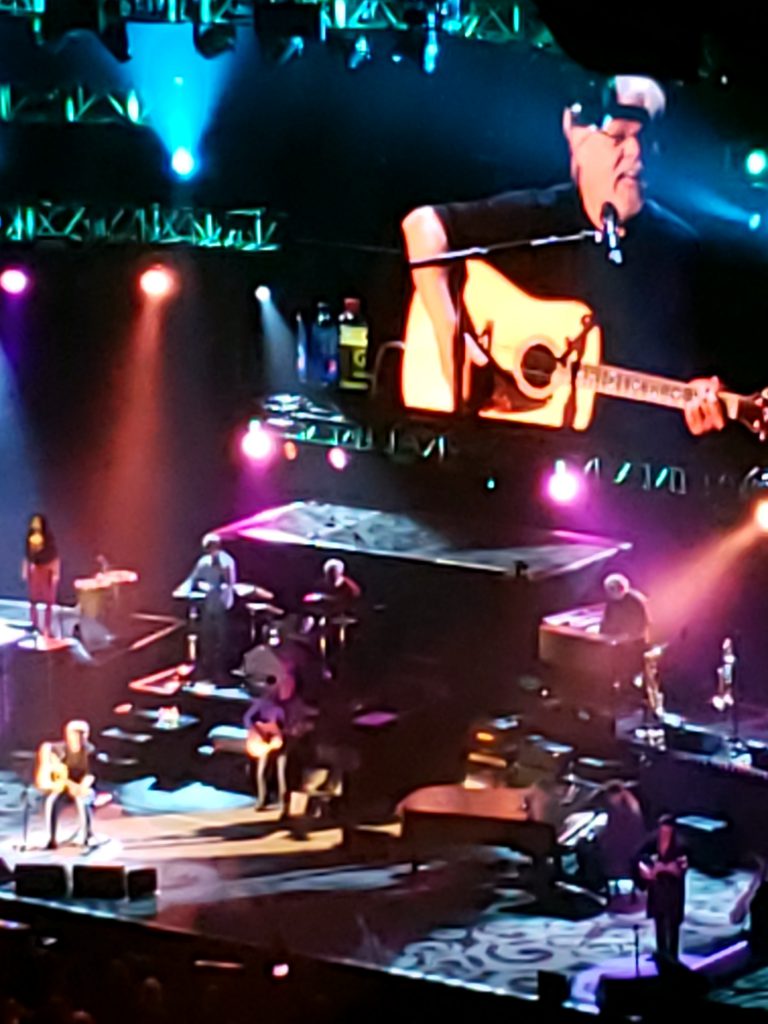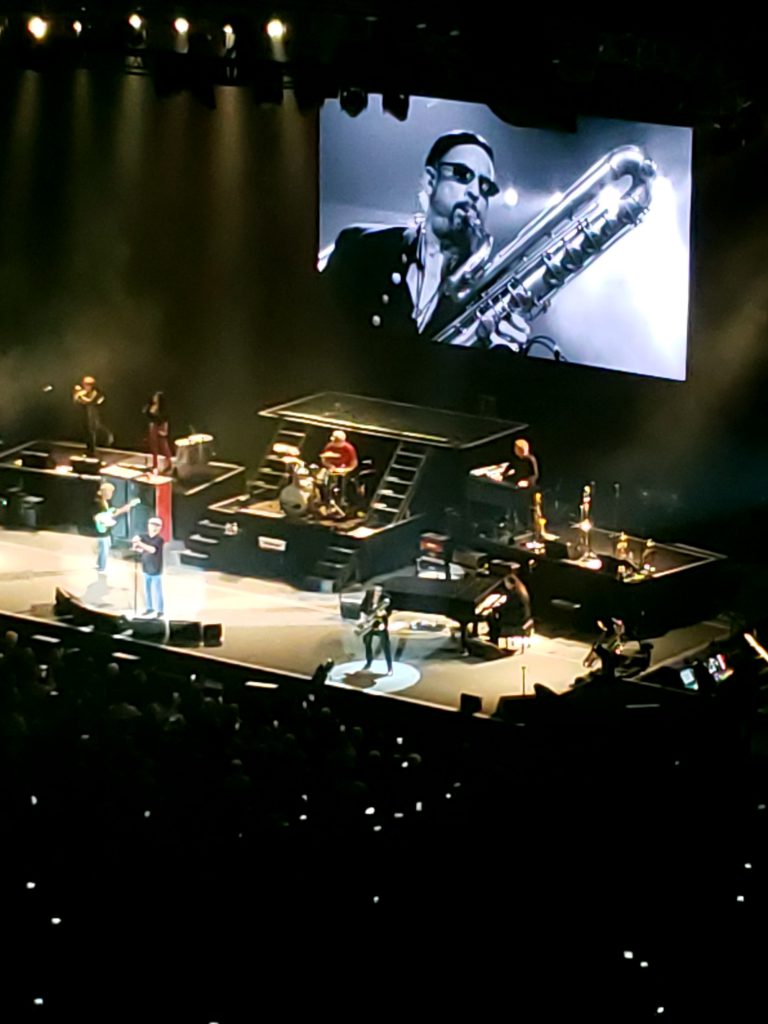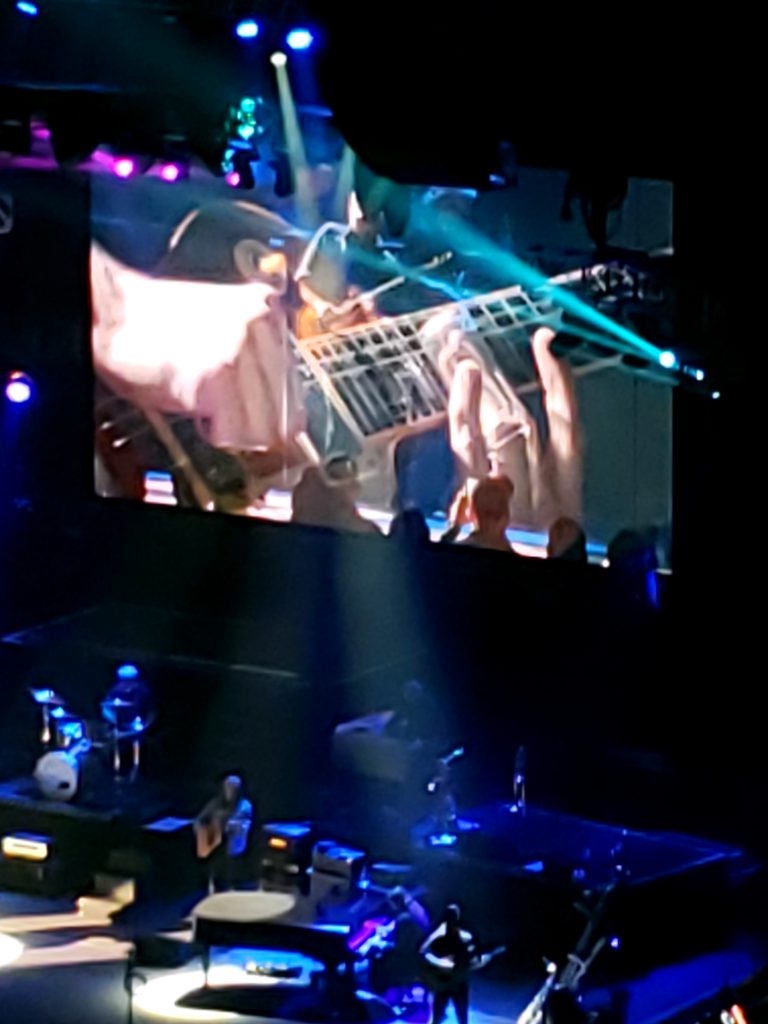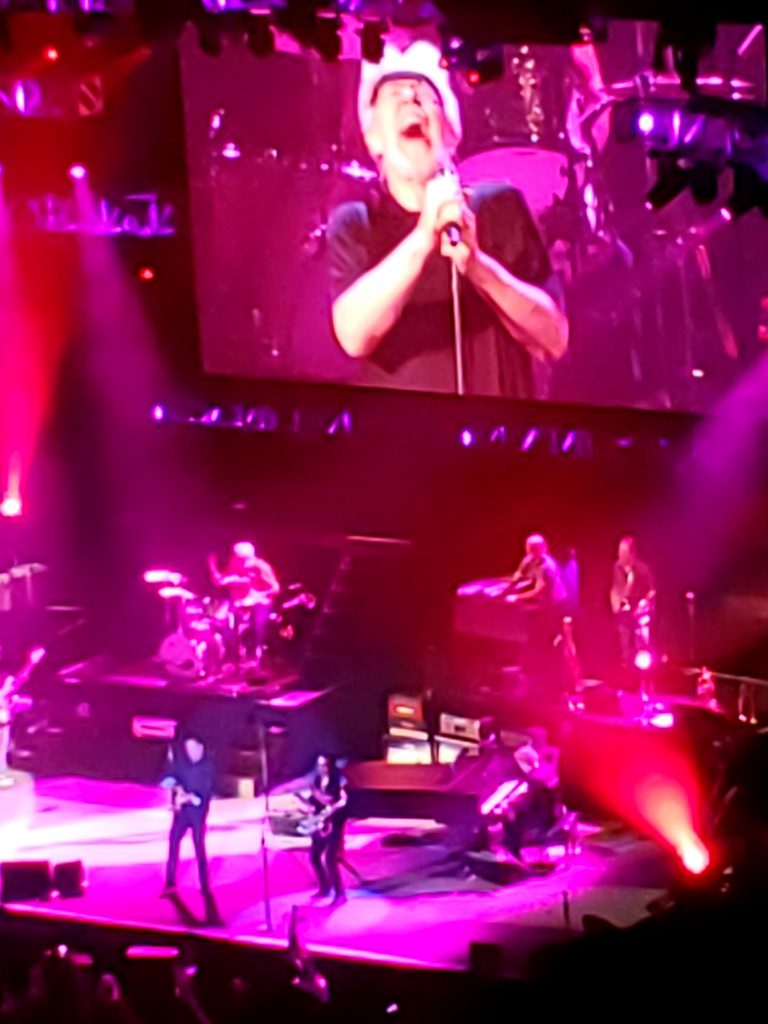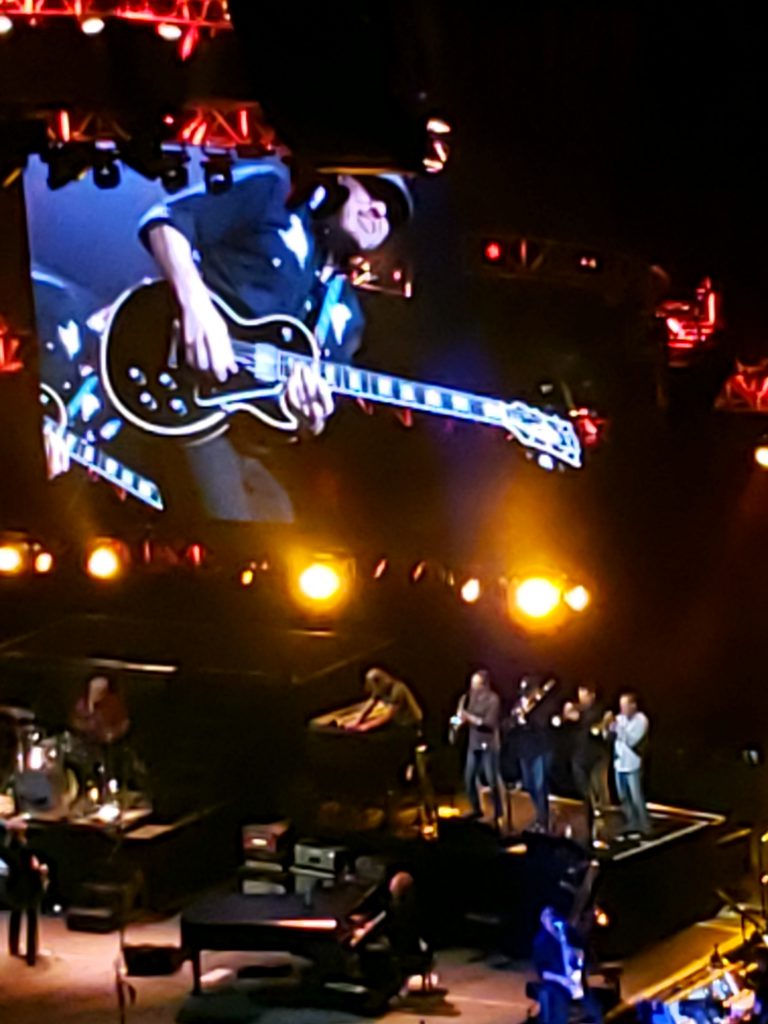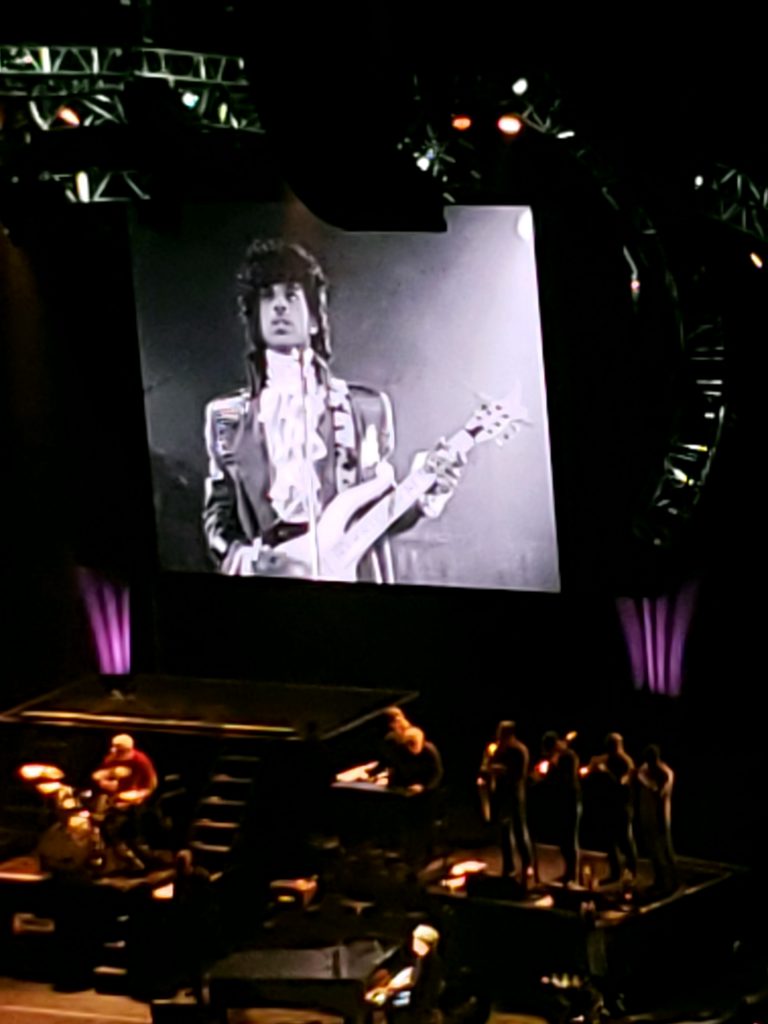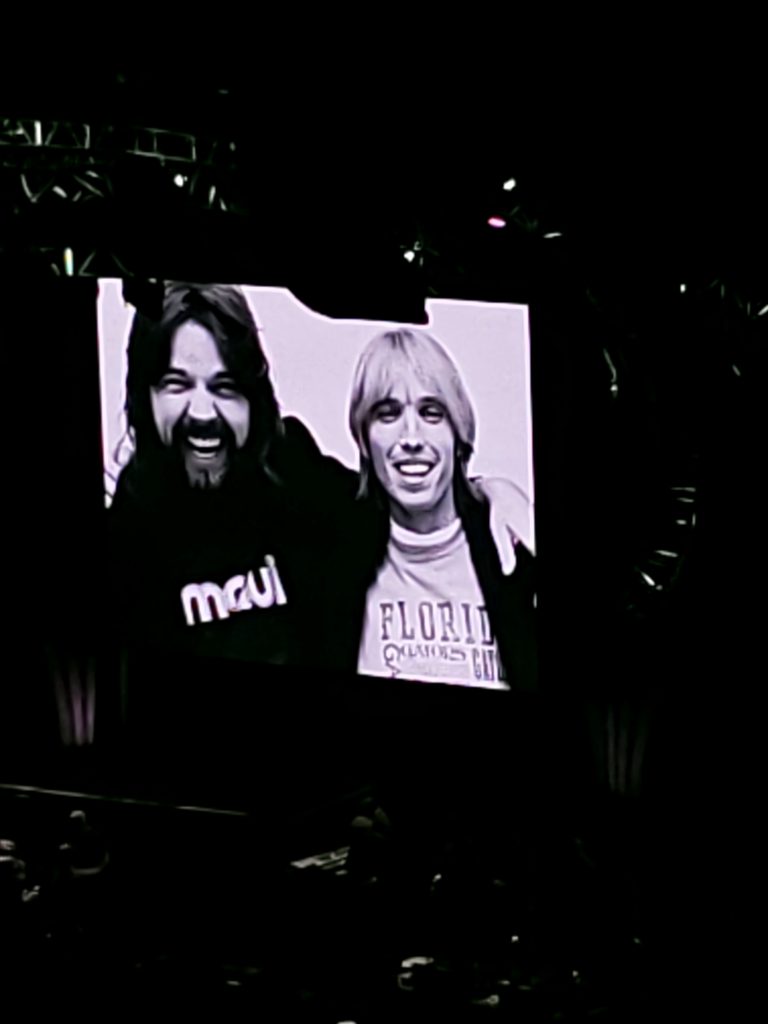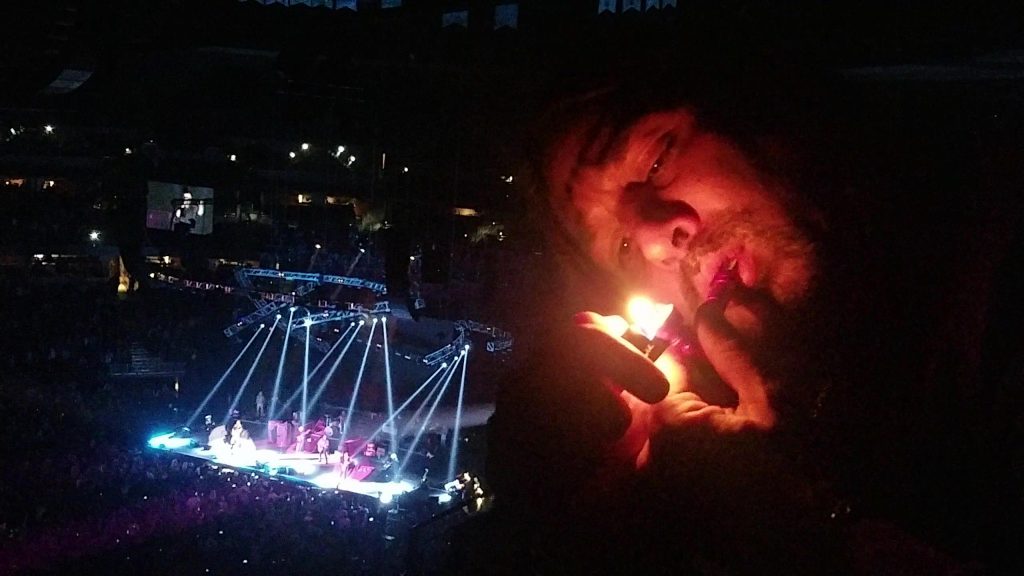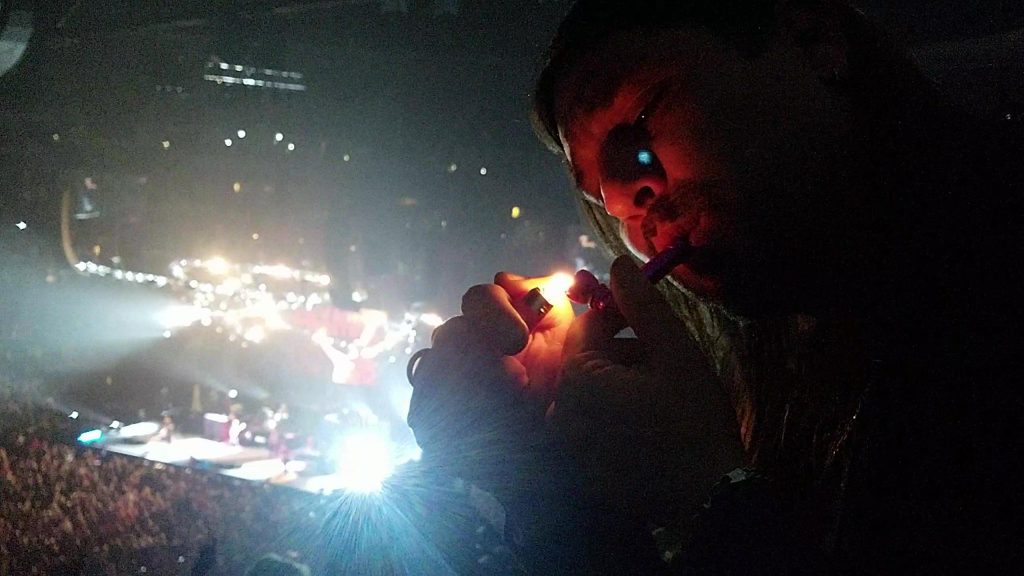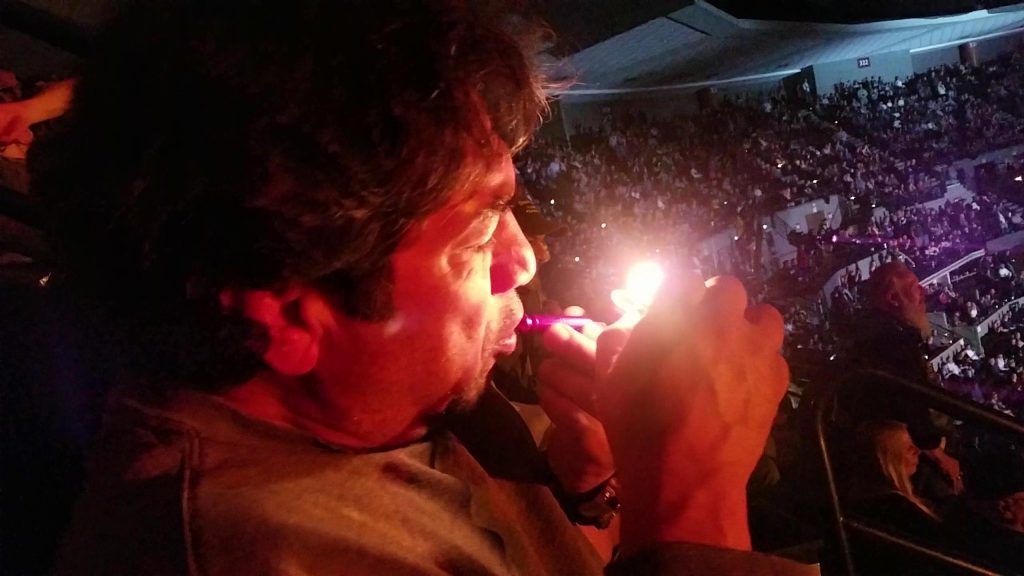 CHECK OUT THE BOB SEGER SHIRTS ON AMAZON!!