This was my first concert at the Summit Music Hall in Denver as well as my first time seeing Stabbing Westward. Wanting to get a good spot, I got there early, about 2 hours before the doors opened. When I arrived there was only one person in front of my daughter and I. I guess the cold weather deterred most people as it was about 20 degrees with a good wind chill. After we arrived another 3-5 people joined us in line. For those of us who did get there early, we got a special treat as we got to see the sound check from outside and during one of the songs Chris Hall walked up to the door where we were all watching. You can view the video I recorded as he walked up to us on my personal FB page.
The opening music was a DJ, Radio Scarlet. I never saw an actual DJ or knew when he started actually playing. However, the music they played seemed to have the crowd dancing. The next band to hit the stage was Kill Minus Nine. These guys really got the crowd pumped with not only their music but their laser lights. I personally enjoyed their cover of Shout (which I will post on my You Tube channel later this week). Once Stabbing Westward hit the stage, the fans were ready! The band of course played all their hits like, What Do I have To Do, Save Yourself, & Shame. You can see the entire set list below. The lead singer Chris Hall also did an amazing job engaging with the crowd. He came off stage several times to not only sing directly to several fans but to also check on some little kids that were attending to make sure they were ok. He even went as far as to bring them a bottle of water at one point! Overall, the concert was great. I would definitely see them again as well as see another show at The Summit Music Hall. My only disappointment of the night is when I took my 420 picture, right after the lead singer Chris Hall looks at me and says, "that smells good!". I wish i had caught that on video, oh well maybe next time.
Don't forget to check out my You Tube channel for full songs from this show!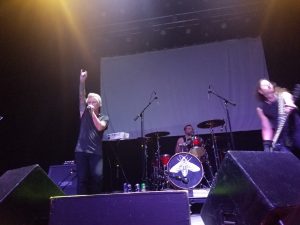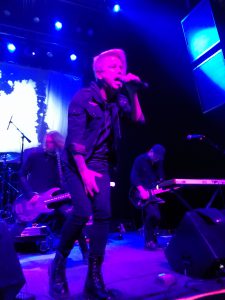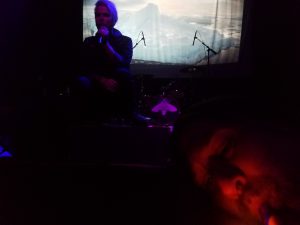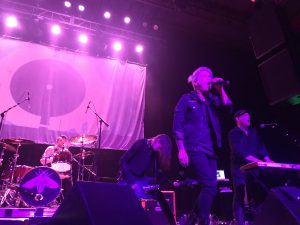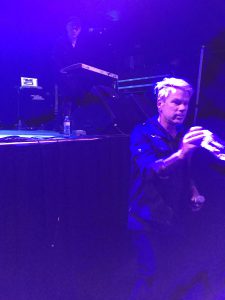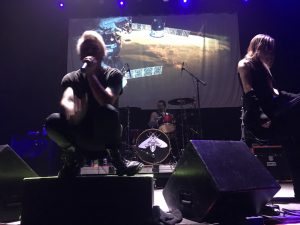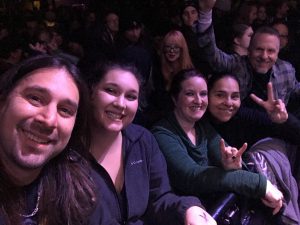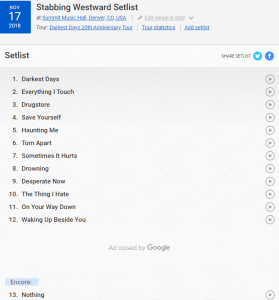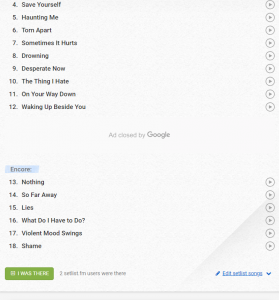 #StabbingWestward #TheSummit #LiveConcert #420pics #LiveIndustrialMusic #ChrisHall #dans420chronicles