New 420 Designs (Shirts, Tank Tops & Hoodies)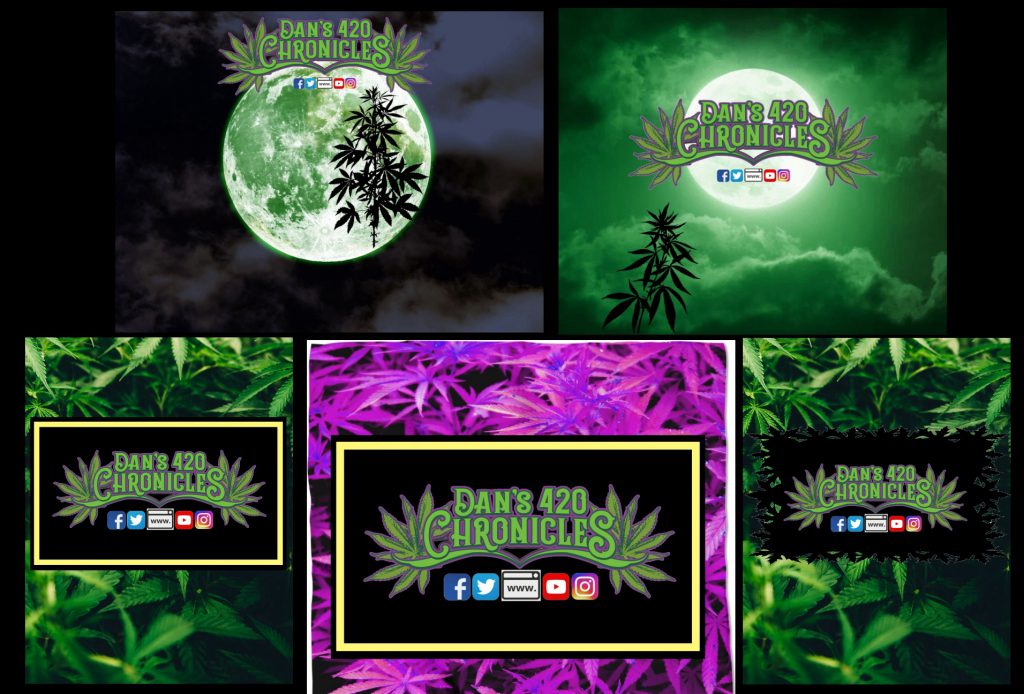 I have added some new designs to my 420 shop! Check them out and let me know what you think! If there is a specific design you are interested in let me know and I'll see if I can create something for you. I am still offering the custom "What My Weed Sees" shirts with your picture in the jar (what the weed is seeing). These are available on my hoodies, shirts, tank tops or really anything you want the design on! You can either fill out the support form or email direct (email is at the bottom of the site).
As always thanks for the support stoner family!