New Section Added To My 420 Shop!! TANK TOPS!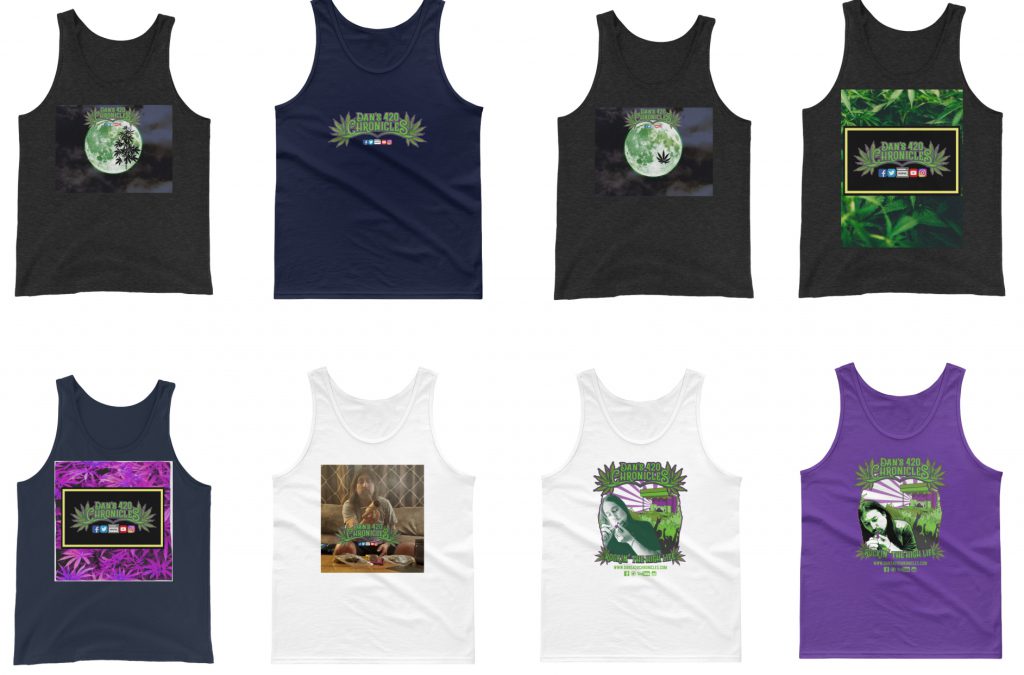 That's right, I have recently added tank tops to my 420 shop with several of the old designs and a few new ones! I will be adding more in the coming weeks. If anyone is interested in a specific design let me know and I can add it to the shop.
Thanks For Your Support!!